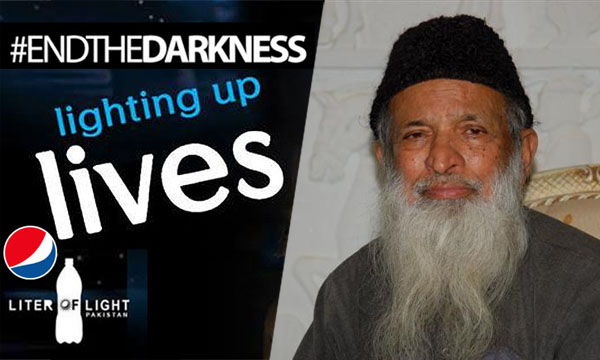 Edhi Foundation is the leading charity and welfare organization in Pakistan with one of the largest network of ambulances in the world. The relief and charity work done by them is highly appreciated across the globe.
With an aim to help the foundation achieve more, Pakistan Cricket Board (PCB) has joined hands with Edhi Foundation making them their charity partner. In a press conference, the PCB announced that this partnership honors the magnanimous efforts of Abdul Sattar Edhi.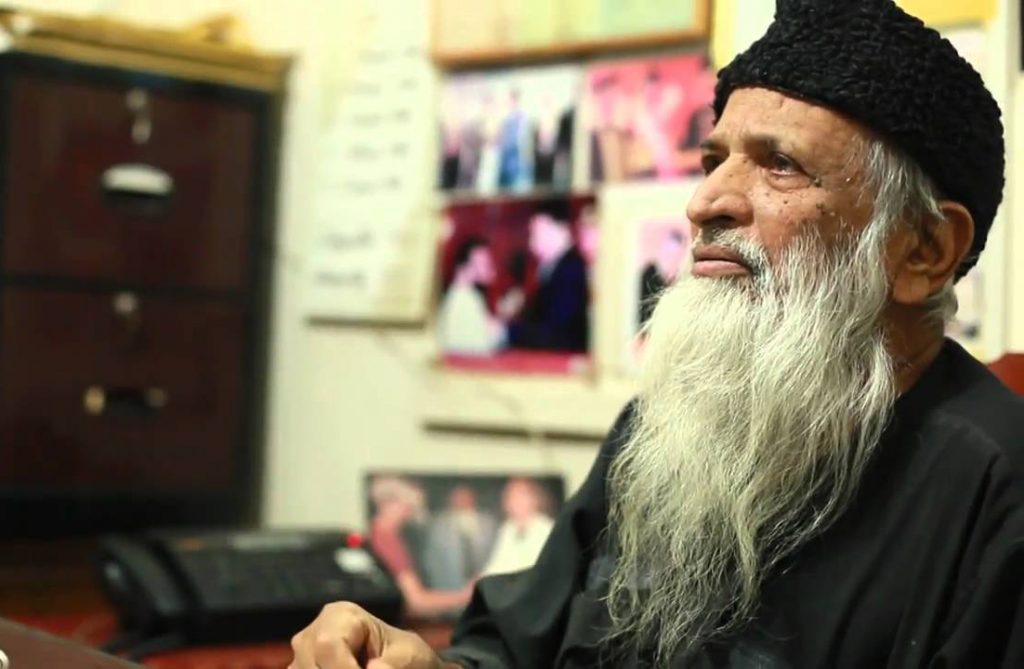 The conference was attended by Najam Sethi, Chairman PSL, Subhan Ahmad, COO PCB, Saad Edhi, Trustee Edhi Foundation and grandson of Abdul Sattar Edhi, Jahanzeb Khan, Vice President and General Manager Pepsi Co International, Misbah ul Haq, Captain Pakistan Test Team, Azhar Ali, Captain Pakistan ODI Team, and Sarfaraz Ahmed, Captain Pakistan T20I Team.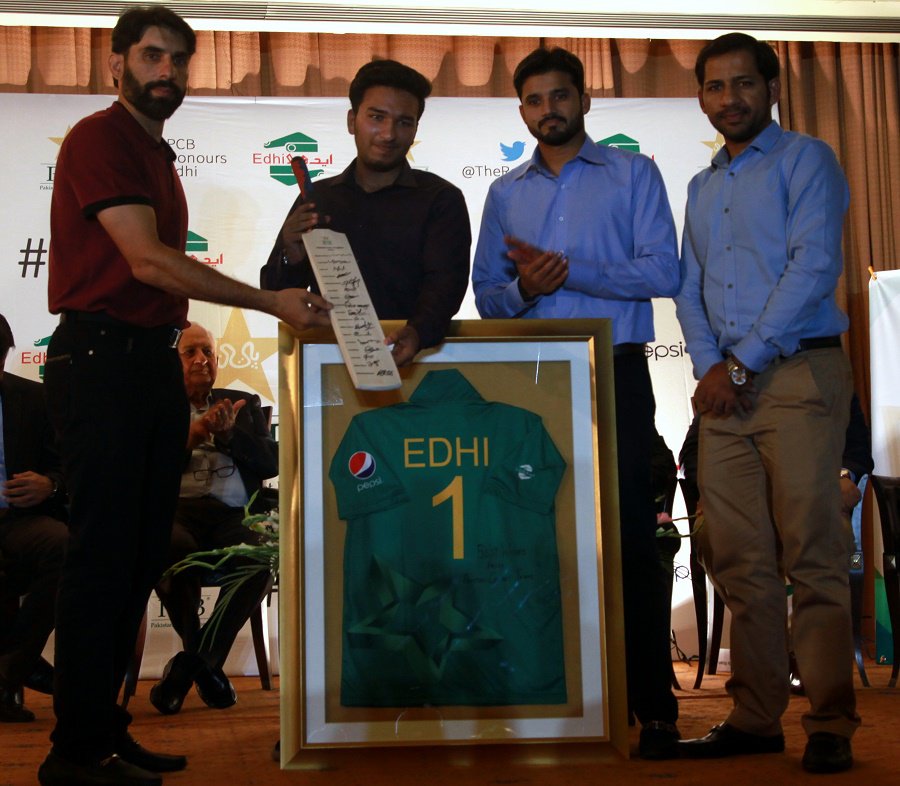 At an event held on June 17th, PepsiCo representatives Jahanzeb Khan, General Manager and Salman Butt, Head of Marketing, made a Rs. 1 Million donation to Edhi Foundation as well. The cheque was collected by Saad Edhi, Trustee Edhi Foundation and grandson of Abdul Sattar Edhi.
Being a brand that has been CSR conscious, PepsiCo is always at the forefront with its social welfare activities. The #LightingUpLives campaign launched last Ramzan was highly successful and has been reintroduced this year with even better results.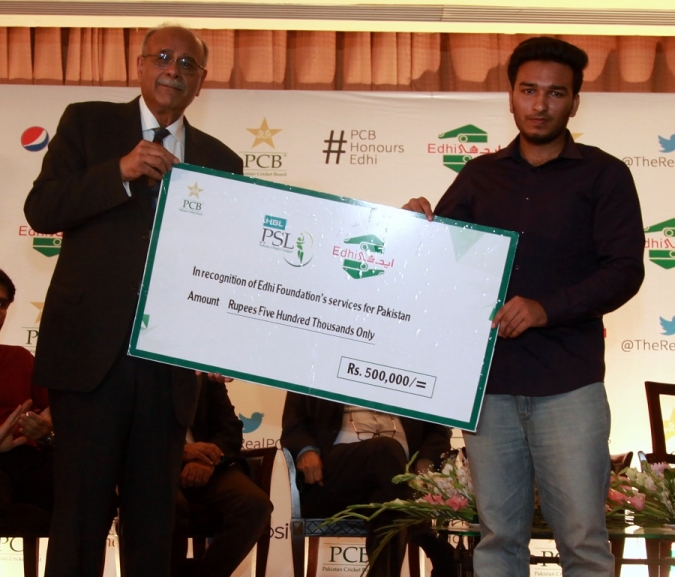 The campaign was set up to find solutions to assist the many towns and villages in Pakistan that are currently without electricity. The campaign has initiated the installation of safe, environment-friendly and sustainable solar lights that will uplift the life of around 100,000 Pakistanis who are currently living in the darkness.