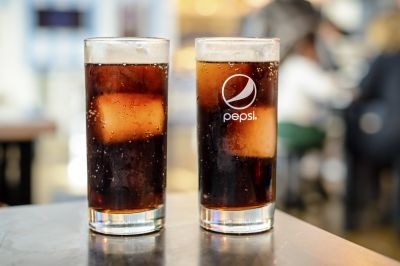 Pepsi is working on a restaurant concept that quietly extols the virtues of its soda without plastering its logo, bottles and merchandise over all four walls. Due to open in the Chelsea district of New York City, the restaurant is currently under construction and is aiming to open in the spring, although no official date has been confirmed.
According to the New York Times, Pepsi is developing a restaurant concept based around the kola nut, the key ingredient that lends its name to certain famous brown sodas.
The restaurant will offer a whole culinary experience based on this bitter, caffeine-containing fruit, including a choice of original cocktails prepared by a mixologist. Food-wise, the chef is yet to be named and the menu hasn't been finalized. As well as drinks and dining, the "Kola House" will host one-off events, concerts and live entertainment.
The American drinks-maker is hoping to see hip diners post photos of its "Kola House" dishes and cocktails on Instagram and Twitter.
As a sponsor of the Super Bowl — the most-watched sports event in the USA — Pepsi is planning to unveil more about its restaurant concept in San Francisco around the time of the 50th edition of the event, held on February 7, 2016, with a "modular" version serving sliders and cocktails.
The brand is also considering pop-up Kola Houses being for major events like music festivals.