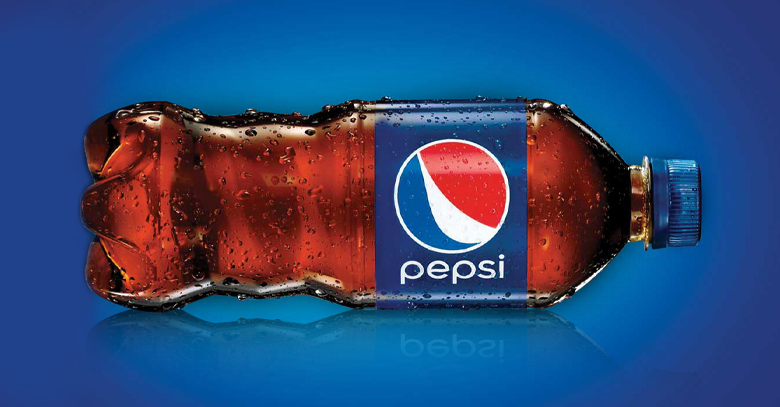 By Ufaq Ashfaque
25th March 2013: In April, Pepsi introduced a new design for new bottles for the first time since 1996. The 16 and 20 oz bottles have been changed to capture the excitement of the current era. This was done to give the brand a more cohesive look following the redesign of their logo in 2008.
The new shape is heavy on the top and becomes leaner towards the bottom with curves to make the bottle easier to hold. The label wrapper on the bottle has a magnified logo of Pepsi and has been reduced in size thus revealing more of the brown soda inside. The swirls on the bottle have been designed to reflect the brand's youthful spirit and attributes.
The new bottle will allow customers to have a more tactile and stimulating experience. Because of the redesign, the new bottle of Pepsi seems easier to hold and has become more attractive. Customers can look forward to a different experience and if Pepsi's strategy pays off; with high anticipations, PepsiCo inc. will be able to capture the excitement of their consumers and also refresh brand's name.