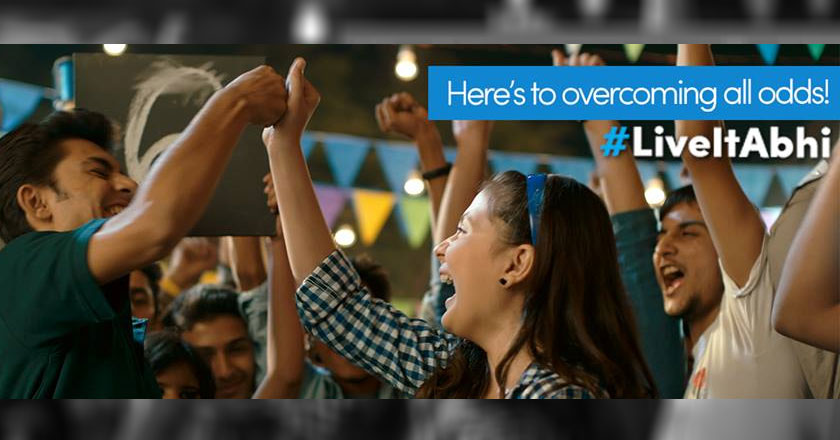 Songs have a (not so) secret super power to make mountains move but they do have the power to influence millions; with their latest campaign, Pepsi, as a refreshing change, is aiming to do just that.
Being the staunchest supporter for cricket in Pakistan even during the hard times, Pepsi's latest installment of 'Live It Abhi' campaign stays loyal to cricket as a central theme even after the cricket craze is at its lowest in the country.
Pepsi Pakistan has churned out yet another cricket-related anthem about living up to dreams, achieving new possibilities and living every moment based on living in the here and now i.e. #LiveIt Abhi
The 2 min 31 second song sung by Noori strikes a cord and reiterates the campaign's objective to emphasize on seizing the moment and making it worth celebrating.
While cricket has had its fair share of exposure in branding, this is the first time that any international brand has highlighted 'Girl Power', particularly in Pakistan.
A sports love story of passion, the most touching part of Pepsi's latest song is perhaps the focus on how a young girl is shown desiring not perfunctory goals in life but just an opportunity to play and shine.
Kudos to the brains behind the campaign for pitching and successfully pulling off a concept still considered skeptical in our fraternity.