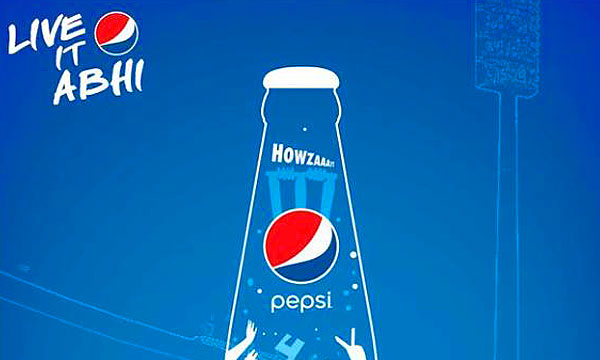 In order to celebrate the historic win of Pakistan against Sri Lanka, Pepsi Pakistan has created a celebratory print Ad campaign for the occasion.
Created by BBDO, and printed on 8th July 2015, this Ad has strengthened the link between Pepsi and Cricket yet again.
Read More: PAK VS SRI: Pakistan Wins by 7 Wickets
The first time around when Pepsi Pakistan had created a print campaign in relation to cricket was an ad regarding Bob Woolmer.
Take a look at the creative use of ad space by the brand: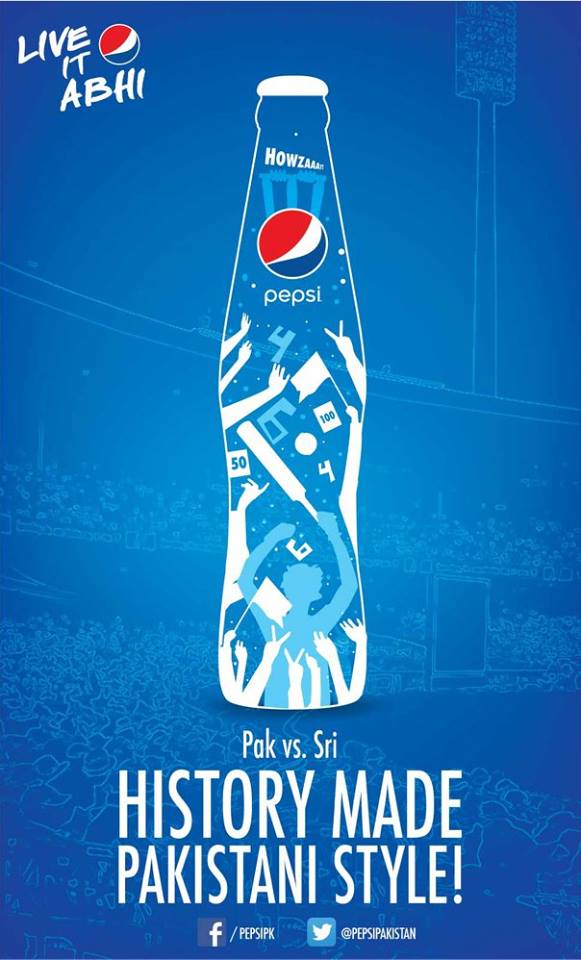 Also take a look at the old print ad regarding Bob Woolmer: