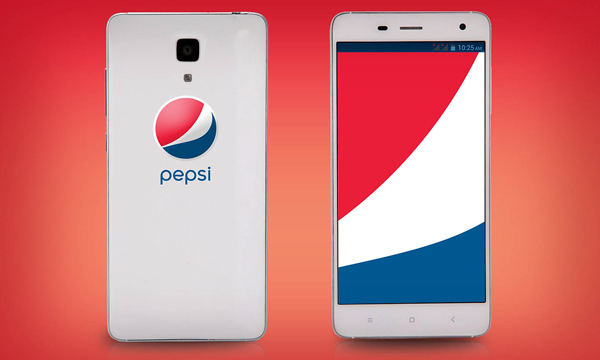 In more a more bizare part of the world's news today, leading global beverage brand, Pepsi Co. Inc is taking market diversification to a whole new level by launching an android smartphone in China.
According to Reuters, Pepsi is working with a licnensing partner to launch a line of mobile phones in China by the end of this year. However, the beverage and food giant has no plans to get into smarthphone manufacturing business.
"Available in China only, this effort is similar to recent globally licensed Pepsi products which include apparel and accessories," the spokesperson added. The manufacturing partner is being kept aonymous by the company.
PepsiCo already has many licensees across a number of categories. Last year, it tied up with companies such as Danish luxury stereo and TV maker Bang & Olufsen and Italian shoemaker Del Toro for a range of products for its soccer campaign.
A number of Android sites have dug up a leaked image of a new device that is clearly branded with the Pepsi logo, something that was even teased on the company's Weibo account just a few days ago.
Check out the leaked image below!