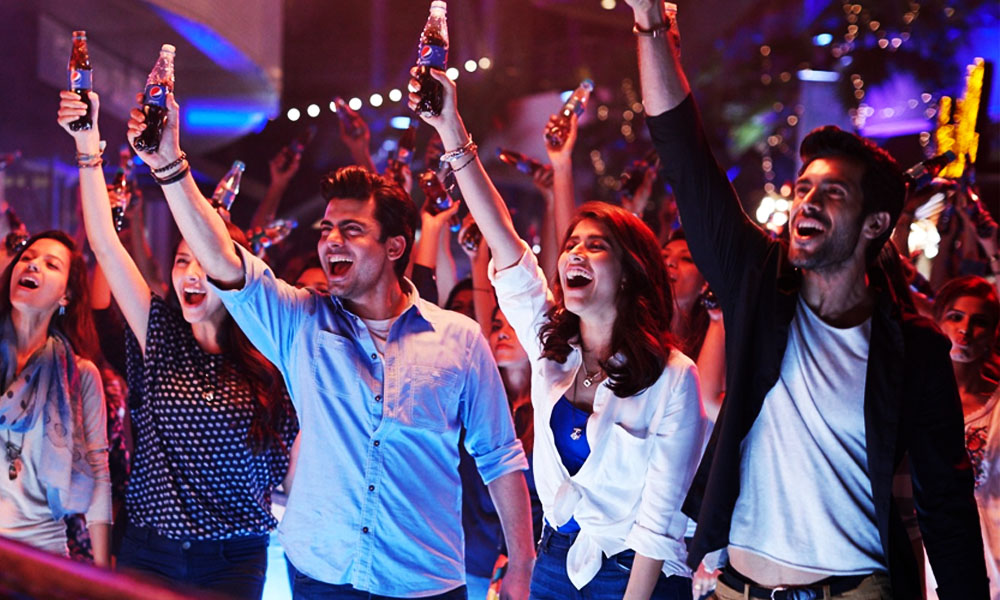 Pepsi fans got to see their superstars, Fawad Afzal Khan, and Syra Shahroz once again on the big screens, turning boring 'pheekha khana' into something more 'exciting'. Pepsi's new TVC, directed by renowned director Umar Anwar, features the biggest superstars in Pakistan in a new "fun-foodie' avatar who want to make sure that #KhanaBaneyExciting!
Pepsi did a similar gig with the beautiful Syra and Feroze in their earlier TVC in which they showed that just a bottle of the drink can turn around the taste and the mood of a foodie.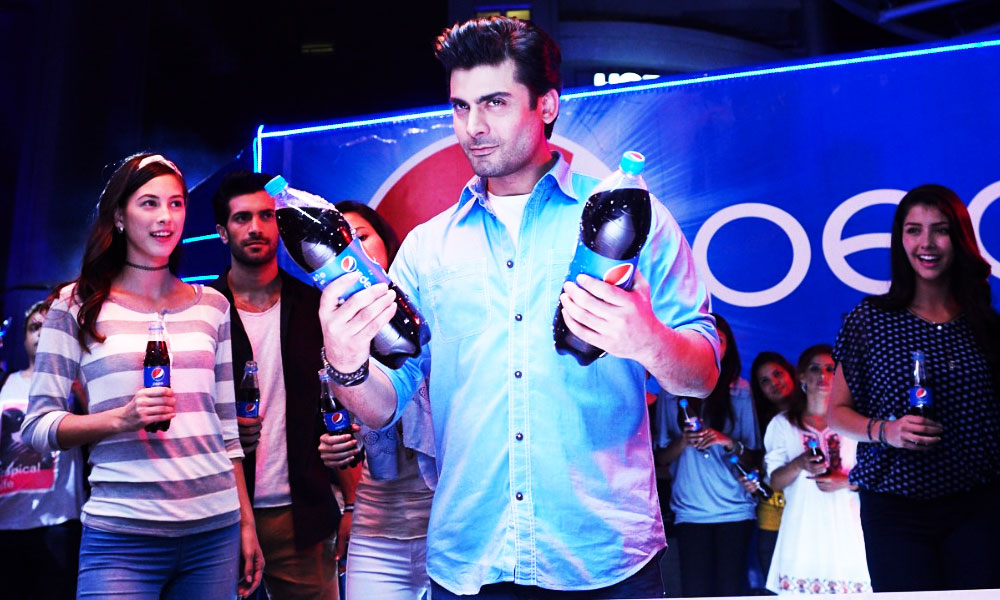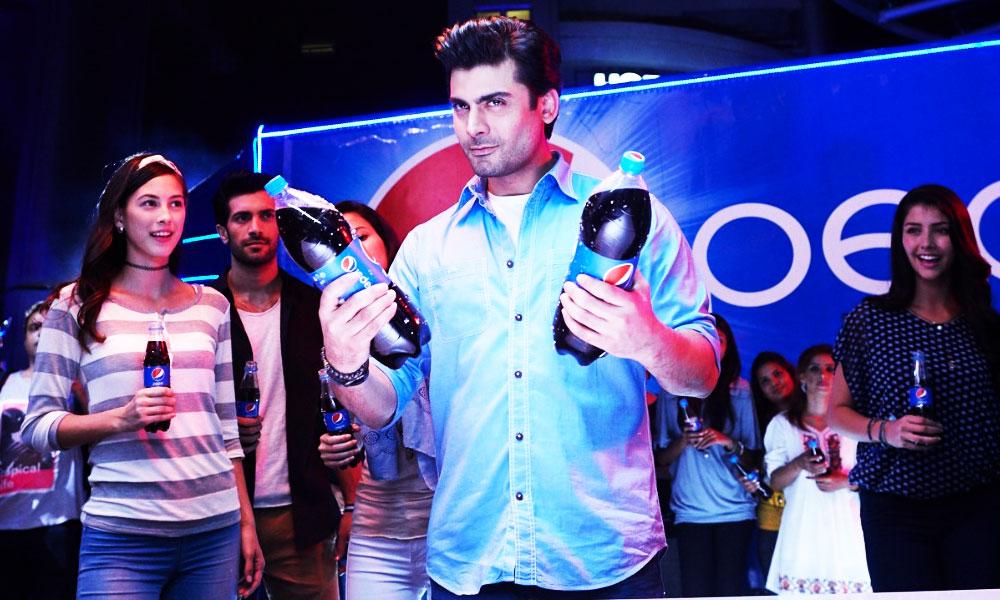 Pepsi knows how much of a difference a bottle of the ultimate excitement can make to your meals because it is the only thing that can turn the taste of the meal up a notch! This is why Pepsi is coming to your screens and other platforms, chanting #MealsTurnExciting.
Pepsi #Makemealsexciting BTS
Watch some of the fun-filled behind-the-scene moments below:
Event Highlights
PepsiCo Pakistan hosted a select dinner at Mews for the movers and shakers of the digital world. The event was an Exclusive Pre-view of Pepsi's new '#KhanaBaneyExciting' television commercial as well as, showcasing for the first time ever some fantastic behind the scenes.
In a first, the social media community got first dibs on a commercial before it's airing, and got to mingle with one of the stars of the TVC Syra Shahroz. The luxurious dinner celebrated the great meal experience that comes with a Pepsi on the side!
[fb_embed_post href="https://www.facebook.com/sagarsamy1/photos/a.1408522132804562.1073741828.1407949492861826/1715330748790364/?type=3&theater/" width="550″/]
[fb_embed_post href="https://www.facebook.com/TourDeMedia/photos/a.1099376073478670.1073741828.1098586523557625/1107987182617559/?type=3&theater/" width="550″/]
[fb_embed_post href="https://www.facebook.com/HighlifeShenanigans5/photos/a.205191186252325.37101.197030397068404/901268466644590/?type=3/" width="550″/]
On the occasion of the TVC launch, Mr. Saad Munawar (Senior Marketing Manager – Colas) said, "Pepsi and food have had an everlasting partnership, and now we're bringing another exciting TVC to the screens to celebrate the meal moments with Pepsi #KhanaBaneyExciting!
Pepsi TVC
Watch the exciting new Pepsi TVC below:
So, what do you think of Pepsi's newest TVC? Let us know in the comments below.
Stay tuned to Brandsynario for more updates!