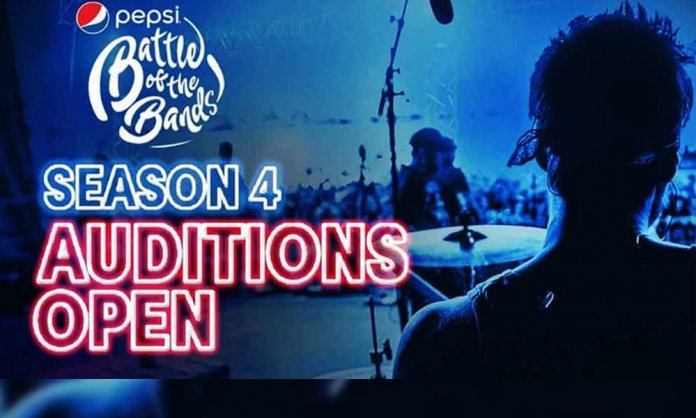 With its last two super seasons, Pepsi Battle of the Bands has made a name for itself as the biggest platform in the nation providing budding musicians a chance to produce original music.
The show has given us trippy bands like Kashmir and Bayaan and their renditions have forever found a place in our hearts.
The competition is back and has kick-started its round of auditions. A massive number of bands have registered and auditions have started pouring in!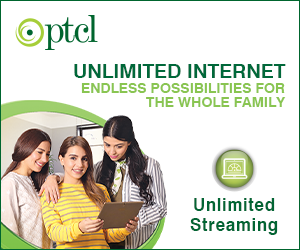 But the branded entertainment show is all set to take things to the next level with its avant-garde music tour to Pakistan's biggest educational institutes.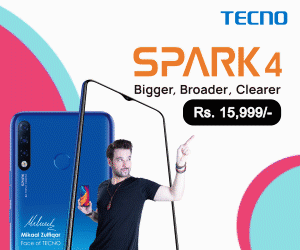 Pepsi Battle of the Bands Campus Tour
The Pepsi Battle of the Bands is launching a highly coveted tour, spanning across Pakistan to find musical acts that stand apart from the crowd.
Calling All University and College Students
!
Do you think you have what it takes to be the next BIG thing in Pakistan's music scene?
If so, season 4 auditions are coming to your university, giving you a chance to make your dreams come true! The talent hunters are on the lookout for bands who are ready to unleash a fresh wave of energy, charisma, and passion on the platform.
So are you ready to set the stage on fire and be the next big rock star?
Tour Dates and Campus
The Pepsi Battle of Bands season 4 audition tour begins 19th February 2019. If you are unable to catch the tour at the campus, you can still send in your entries here before 25th February!
Tips to Ace the Auditions
Need some expert advice on how to nail your Pepsi BOB audition?
It's simple! Follow these:
Watch old Pepsi BOB auditions to learn from other's mistakes
Practice, practice and practice
Get a good nights sleep
Arrive before time and check-in so that you can make a lasting impression
Always expect the unexpected and be ready for anything from the judges
Perform your very best, remember that nobody is perfect
Rockstars discovered by Pepsi Battle of the Bands have made it big in Pakistan's music industry. And you could be just the next one!
Good luck!