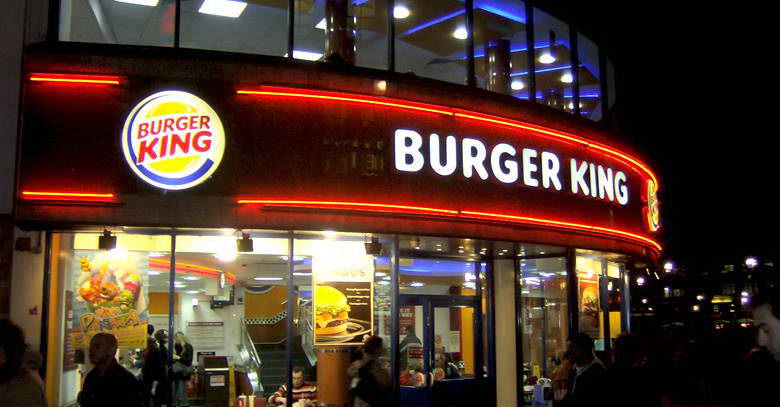 The American fast food chain Burger king, after 'taste is king campaign', makes the headlines again in Pakistan by joining hands with Pepsi. This makes Pepsi an official strategic beverage supplier for all Burger Kings' restaurants across the nation.
Burger King is world's second largest fast food chain and their recent advertisement suggested that they have decided to come to Pakistan most likely in the mid of 2014.
Reports have not yet confirmed in which city will they open their first outlet in Pakistan but their operations are underway and this news of collaboration with Pepsi confirms the news.
The deal spans over various beverage brands, like Pepsi, 7up, Mirinda, Lipton and Tropicana, under the umbrella of Pepsi co. which in Pakistan is the market leader 65% market share.
Pepsi co. has been in successful collaborations with BK in numerous countries including US, Latin America, Russia, Turkey and China where they entered a collaboration earlier this year.
BK operates in over 13,000 locations which serve more than 11 million guests daily in 89 countries worldwide.
Burger King Pakistan will be managed by MCR Pakistan (Pvt) Limited as the master franchisee. MCR has successfully managed multiple International Franchise Foods businesses in Pakistan like our very own Pizza Hut for more than 20 years.