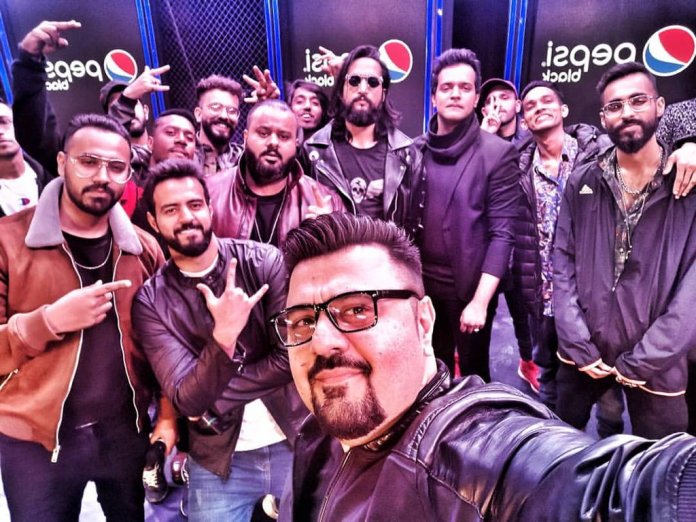 Rap is not just a form of music, it is an art that is performed from the core of the heart. Every lyric holds a story of its own, some of them touch your soul, some are a source of motivation while others bring tears.
Over the years, rap has found a home in Pakistan where Pakistani rappers have inspired several other young men and women to bring their talent forth.
The ever bold Pepsi Black, broke stereotypes once again to provide these amazing young individuals a platform the whole nation will remember.
Pepsi Black recently held Pakistan's biggest rap battle in which aspiring rappers from all over the nation sent in their entries to participate. Out of the 170 mind-blowing entries, 7 were shortlisted.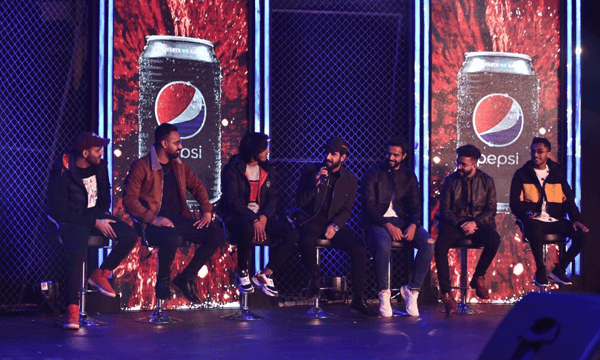 The star-studded event was graced by some of the biggest names in the entertainment industry, including the funny-man Ahmed Ali Butt, the gorgeous Rehmat Ajmal, the power-house Young Stunners, and many more!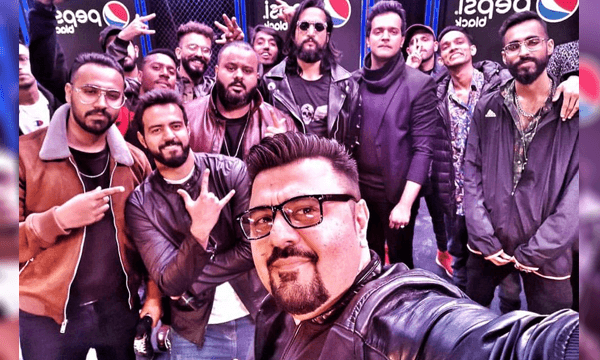 The grand stage was also ready to host the biggest rap battle Pakistan has ever seen!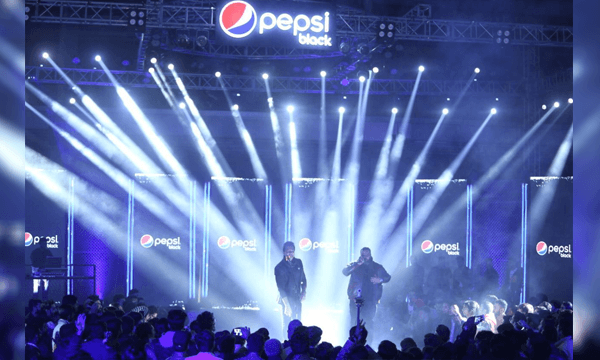 These powerhouses of talent fought an intense social media battle where the ultimate winner was chosen by people's votes. Pakistan welcomed the newest rap sensation, Aqeel Sarfraz- the first-ever rap 'King' who got the most likes on his entry!
The rapper, born and bred in Lahore always stood out from the rest of the competition for his passion-fueled personality and unwavering hard work and dedication towards rap.
He had started rapping just over 11 years ago but was looking for a platform to give him his big break. Aqeel's tracks and he himself is inspired by some of the most renowned rappers including Eminem and 2 PAC.
For Aqeel, rap is his expression of freedom of speech and he really knows how to use his talents very well to get the point across!
Baaron mai khush Andaroon mutasir nai,
jismani toor pay majood, dimaghi hazir nai,
Yai jali ae jali ae koi asli nai,
Dunia may basay rooh koi nasli nai,
Airay ghairon say lagain kiu umeedain,
Matlab anay pay yai parhtay kaseeday,
Or hampay he beete manzil ko dhund lab raah seedhay
Rap King Aqeel then performed his digital entry live for the audience who voted him the winner of the first-ever Pepsi Black Rap Battle.
Kudos to Pepsi Black for giving the unsung talent in Pakistan a chance to emerge and make the most of a one-of-a-kind platform no one has seen before.