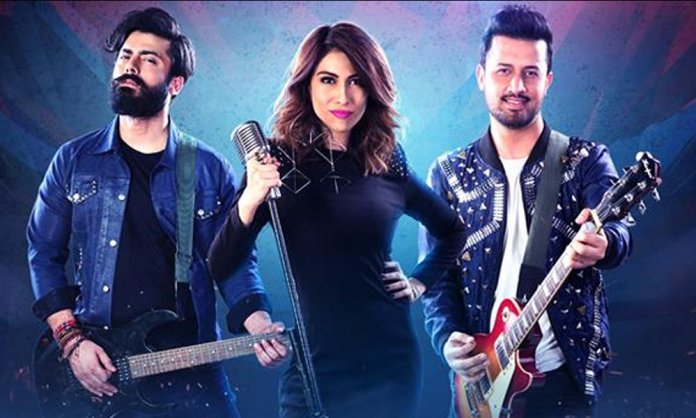 The moment we all have been waiting for since the start of 2017 is finally here! Pakistan's avant-garde music competition, Pepsi Battle of the Bands has finally rolled its much-hyped and much-awaited song featuring Fawad Khan, Atif Aslam and Meesha Shafi!
And boy, it is as magnificent as we imagined it to be!
The three superstars have rocked our hearts, minds, and ears with this ah-may-zing collaboration. 
The dream team has recreated the magic of Alamgir's 'Dekha Na Tha' and we bet the veteran will be so proud of the trio right now!

Like always, Atif Aslam has woo-ed us with his husky voice.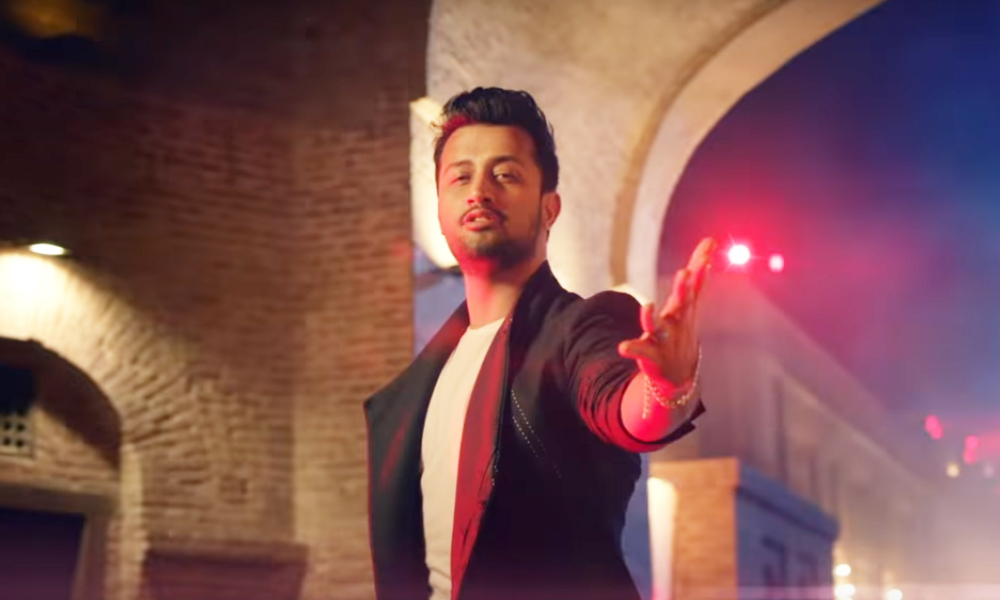 And Meesha looks so ecstatic to be where she truly belongs!
But we are the most excited to see FK! God, his rockstar avatar is bound to make the ladies weak in the knees!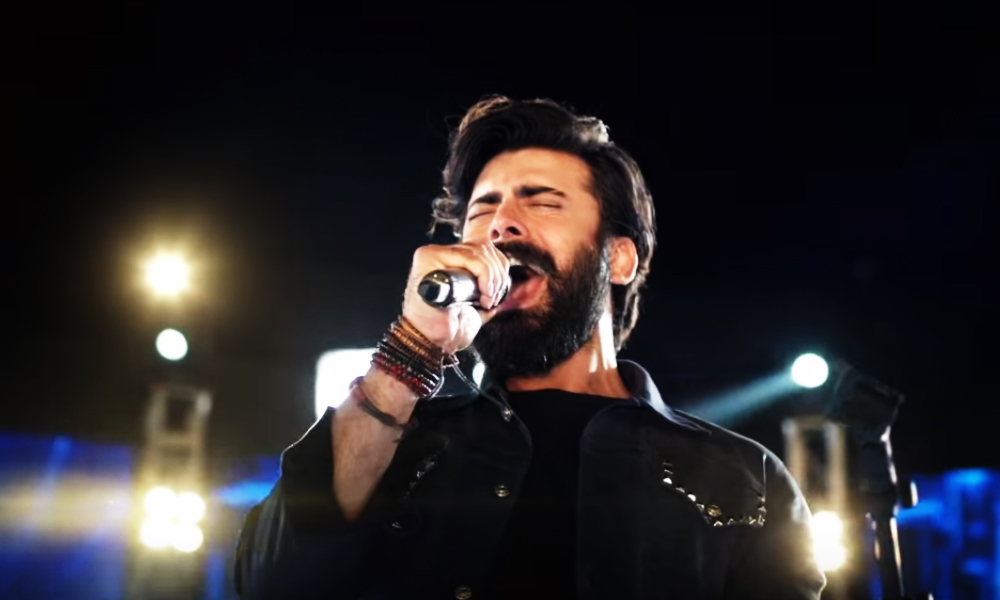 So guys get ready to Rock N Roll! Witness the magic of Pepsi Battle of the Bands here!
Ufff! The song has left us starstruck! The beverage brand has proved it is here to rule Pakistan's music scene with Pepsi Battle of the Bands! Finally, there will be a revival of the nearly dead band culture in the nation.
Fawad Khan, Atif Aslam and Meesha Shafi are uniting for the ground-breaking platform which is returning after a hiatus of 15 years! Many of you might not be aware, but back in 2002 it was this battle only that gave Pakistan musical gems like Entity Paradigm, Aaroh and the Meekal Hasan Band.
So Pakistanio, Pepsi Battle of the Bands 2017 will air its first episode on 30th July! You better not miss it!