Pepsi Battle of the Bands season 3 kicked off with a bang last week and the outstanding performances by the bands have created a splash on social media!
From Tamasha to Dhool, Aag to Sarmasta, Khamaaj to Ahl-e-Rock, the unveiling of the rising bands left us spellbound with their diverse musical skills.
The episode 2 is now out and we finally have our top 8 that will compete for a cash award of 50 lakhs, an album contract, concerts across Pakistan and Lifetime royalties of the songs recorded at Pepsi Battle of the Band.
The first band to perform was Kaghaz who sang a cover of 'Tara Jala' by Ali Azmat!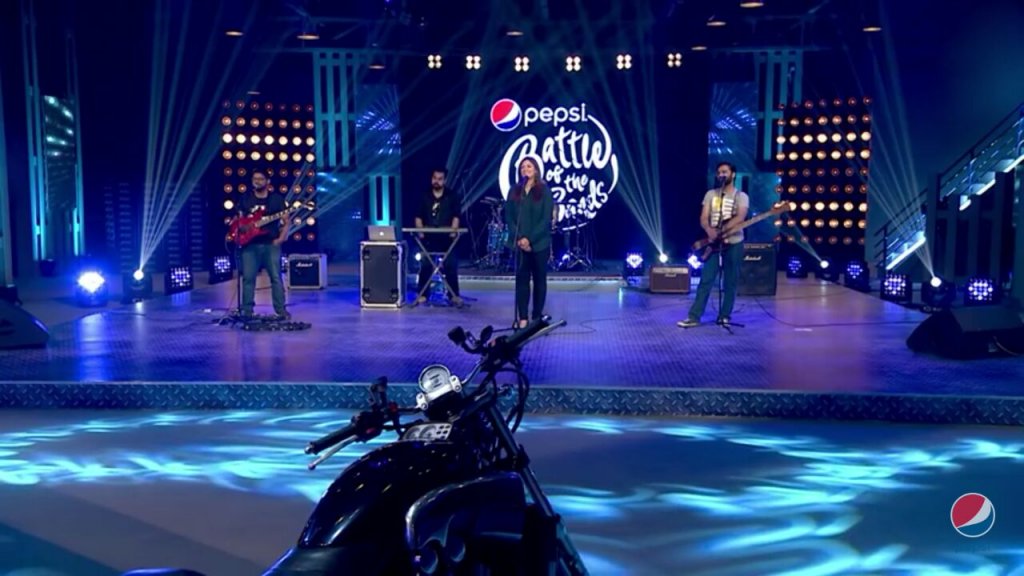 The female lead and vocalist clearly stood out and fresh vocals floored the judges! But it was her determination that awed the trio. Apparently, she just got married and flew to the audition set to rock the round!
Standing true to its name was Déjà vu, who performed the evergreen 'Bolo Bolo' by Sajjad Ali.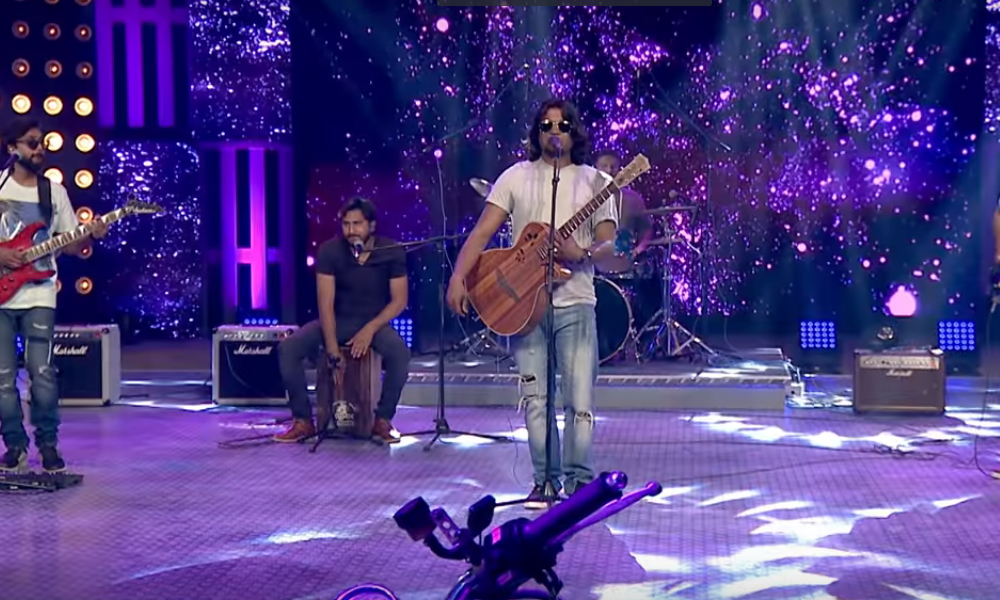 Their rendition had a touch of blues music and earned them a ticket to the next round.
Yet another of our favorite bands from season 2 made a comeback!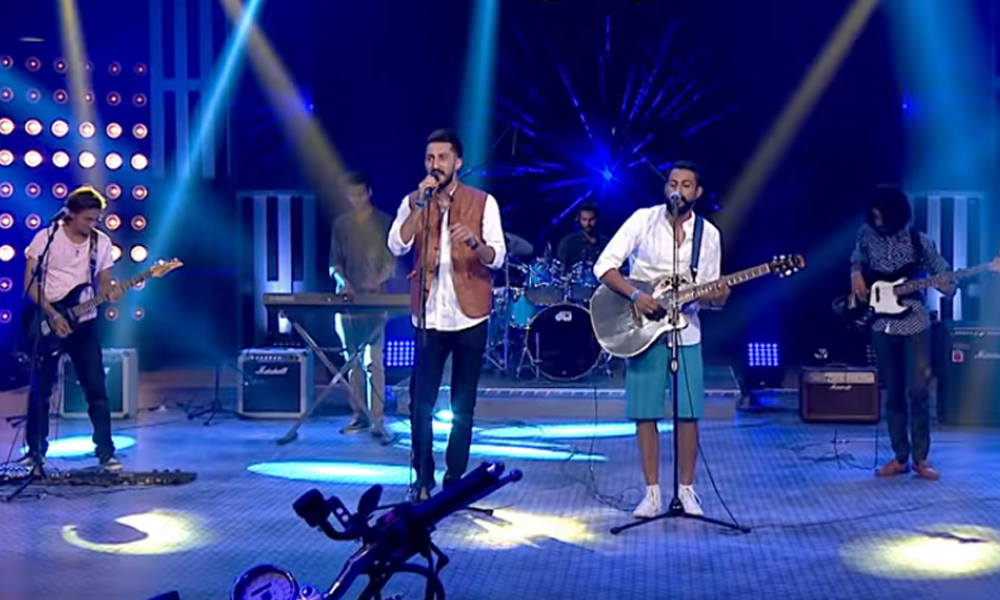 Stronger and even more powerful, OB Positive blew the judges away with 'Ankhon ko Ankhon Ne by JJ'
Giving us a dose of 'ambient rock' was Aarish.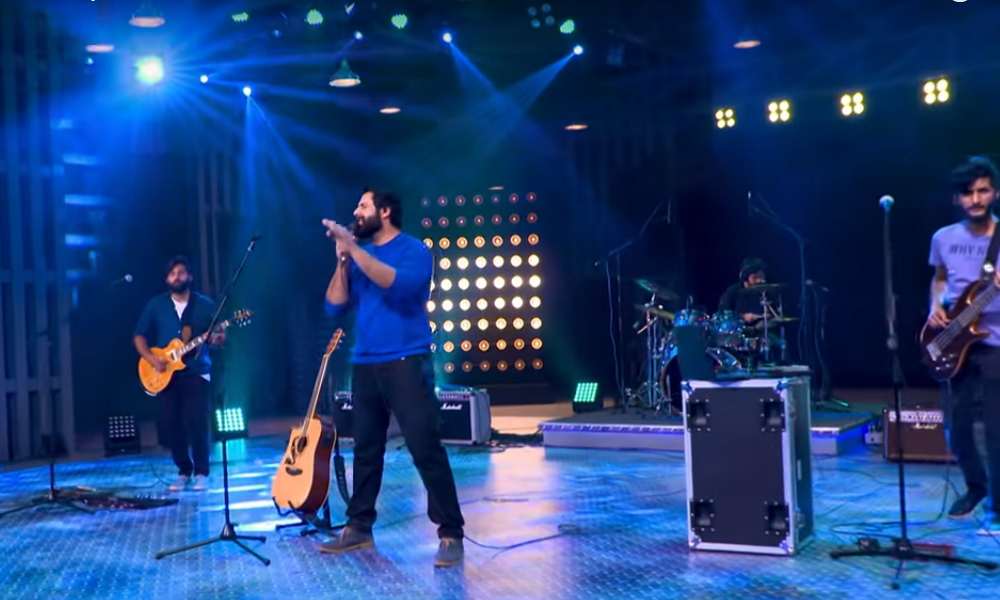 They received massive acclaim from the judges for their original received 'Aasaman'
We got some major 'Mehdi Hasan' feels with Ranjish Hi Sahi performed by Easy Games!
The band went through some strong critique from the mentors but made it to the shortlist.
Bayaan brought their own flavor to the floor and sang an original 'Farda'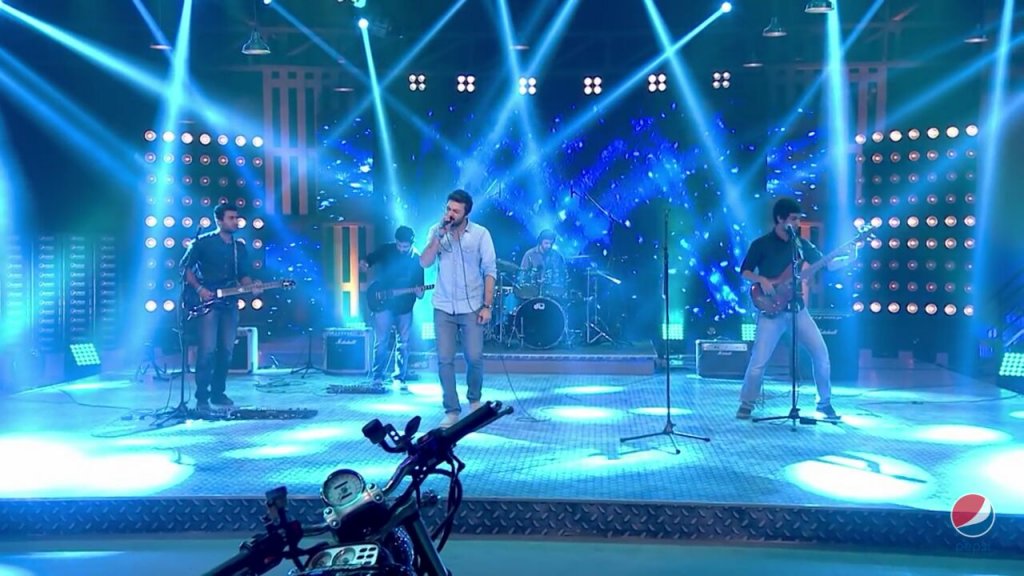 The maturity of their sound surely impressed the critics who gave them a thumbs up for their show.
The youngsters on the show '21 The Band' clearly stole the spotlight with their high on energy performance.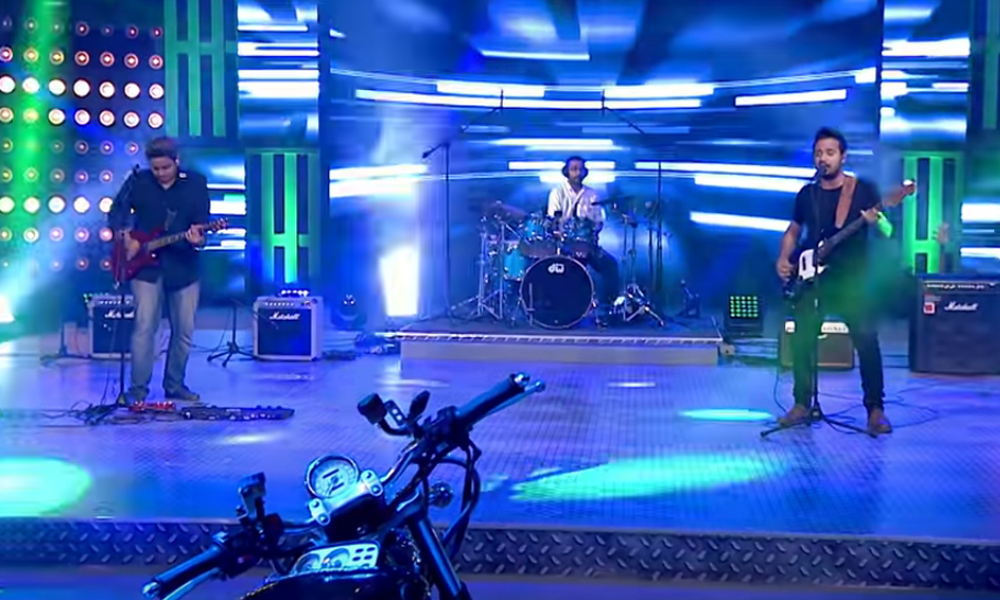 Presenting the punk rock genre to the season, the young squad had set the stage on fire.
The judges finally announced the top 8 and the lucky ones that made it to the next round are…
*Drum roll*
Tamasha
Bayaan
Xarb
Kaghaz,
Sarmasta
21 the band
Khamaj
Dejavu.
The battle has just begun and is bound to get more intense! But what we are more excited about is the arrival of Strings in the upcoming episodes.
Can't wait to see the ultimate boss band on Pepsi Battle of the Bands!