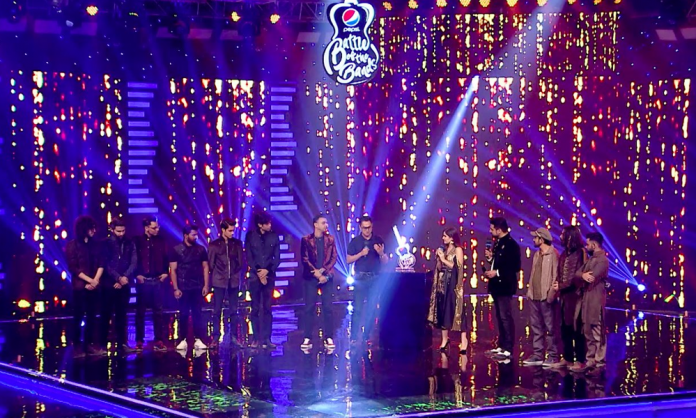 The ultimate musical show that has been rocking Pakistan's music scene for the past 2 months, Pepsi Battle of the Bands came to a hearty close today. And well, we all know that the whole nation was dying to know who has won!
Surely, both the teams have given some incredibly power-packed performances over the past few weeks! In no time, they become everybody's favorite and outshone their rivals with their sheer talent.
The whole nation is a witness to the fact that none of the bands evolved so much as the Kashmiris since the debuted on the ground-breaking platform.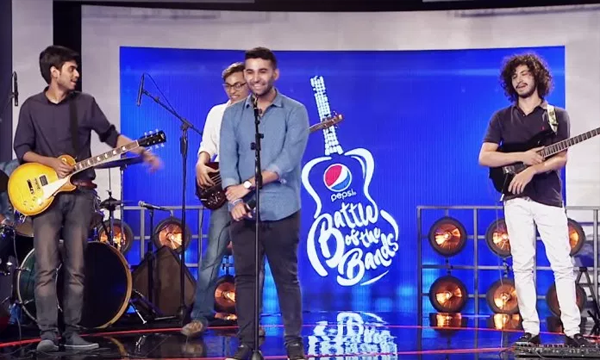 Meanwhile, Badnaam's soulful, feel-good, and fun renditions in all the episodes made everybody hand banging like there is no tomorrow!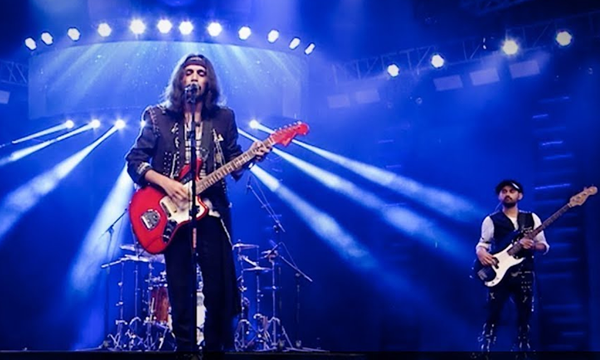 And now that the results are out, Pakistan has decided that their love and vote belongs to the one and only, Kashmir the Band!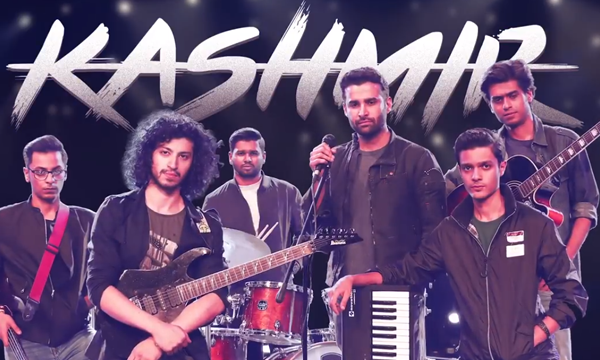 Winning Moment!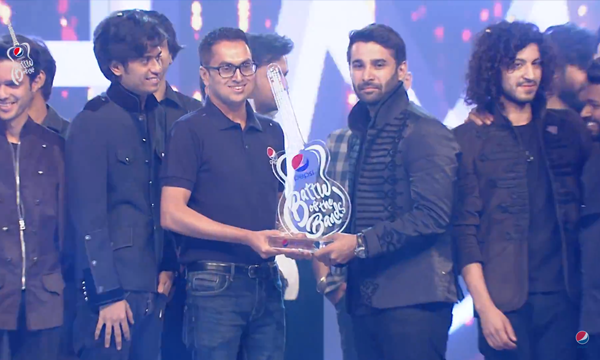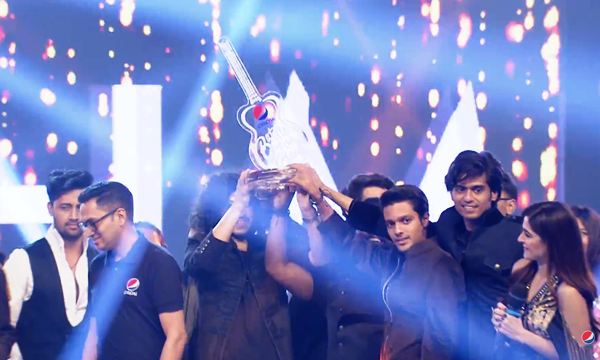 Yes, Kashmir has totally proved that it's a force to be reckoned with!
The band represented a slick stage presence and rockabilly style throughout Pepsi's musical journey.
Not only their covers were upbeat and left us all stunned, their original songs were the ones that made stood them out from the rest.
Congratulations to the rockstars of Kashmir: Bilal; Vais, Ali, Usman, Shane and Zair! It is shown to be true that There is only one King in the North and their name is Kashmir.
Sweet Treats!
What is more, the finale was loaded with some ah-may-zing performances by Atif Aslam, Ali Azmat, Shahi Hasan, Josh and Meesha Shafi!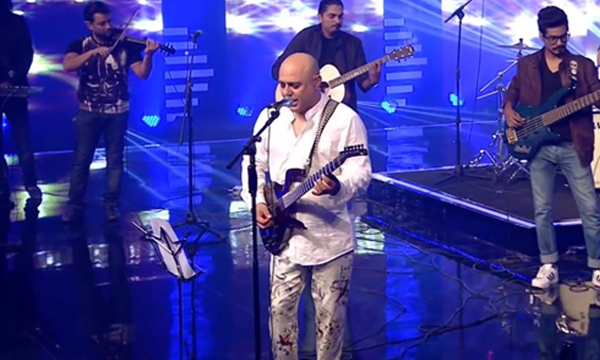 The sweetest moment was the reunion of Fawad Khan and EP! Nostalgia hit us as they sang  'Hamesha', leaving us all wanting more!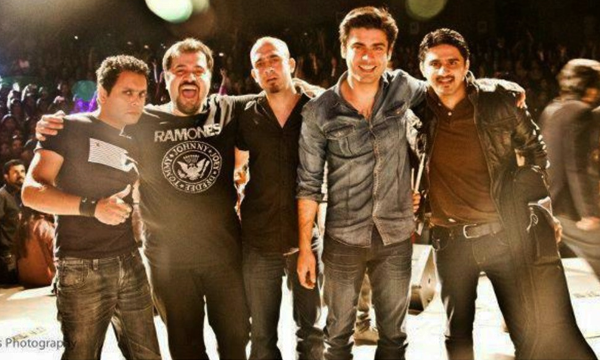 Pepsi, take a bow! The brand did what was much-needed, making it loud and clear that is most strongly with music!