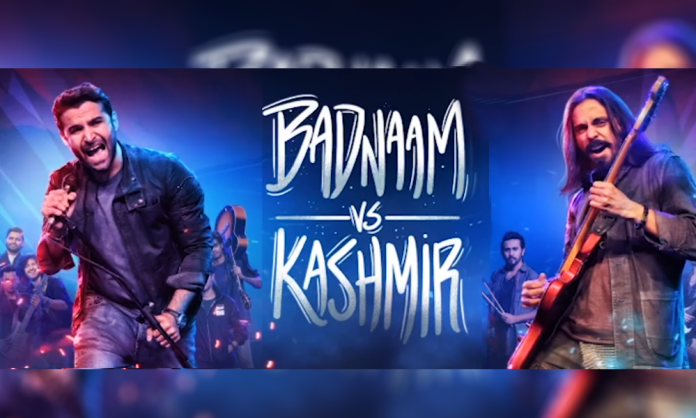 The show that is rocking Pakistan's music scene at the moment, Pepsi's Battle of the Bands has taken social media by storm with exciting episodes every week, leaving us wanting for more.
Joined by a phenomenal judges panel that consists of Pakistan's heartthrob Fawad Khan, the man behind the best vocals, Atif Aslam and the vivacious Meesha Shafi. Pepsi's BOB has created a music experience like no other.

The cola brand has made history all over again with this magnificent musical masterstroke, giving the whole nation a hope for the revival of a sleeping band culture! It has been years since Pakistan has witnessed such adrenaline gushing performances from a series of young bands.
Now, the moment we've all been waiting for is finally here! The grand finale is set to air today on television screens across the country, you can now support your favorite band by voting for them after the finale of the Battle of the Bands.
The Final Battle Begins this Saturday!
The Final Battle is between the two bands, Badnaam and Kashmir the Band.  After a standing ovation from the judges, Badnaam has definitely set the bar high! However, Kashmir- the band gave a smashing performance that mesmerized the audience and judges alike.
The Marvellous Trio – Badnaam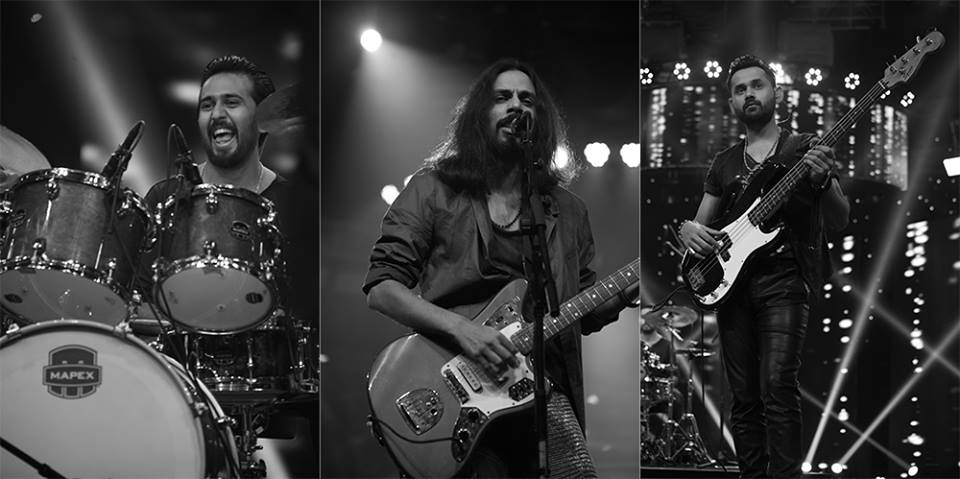 Kashmir- The Band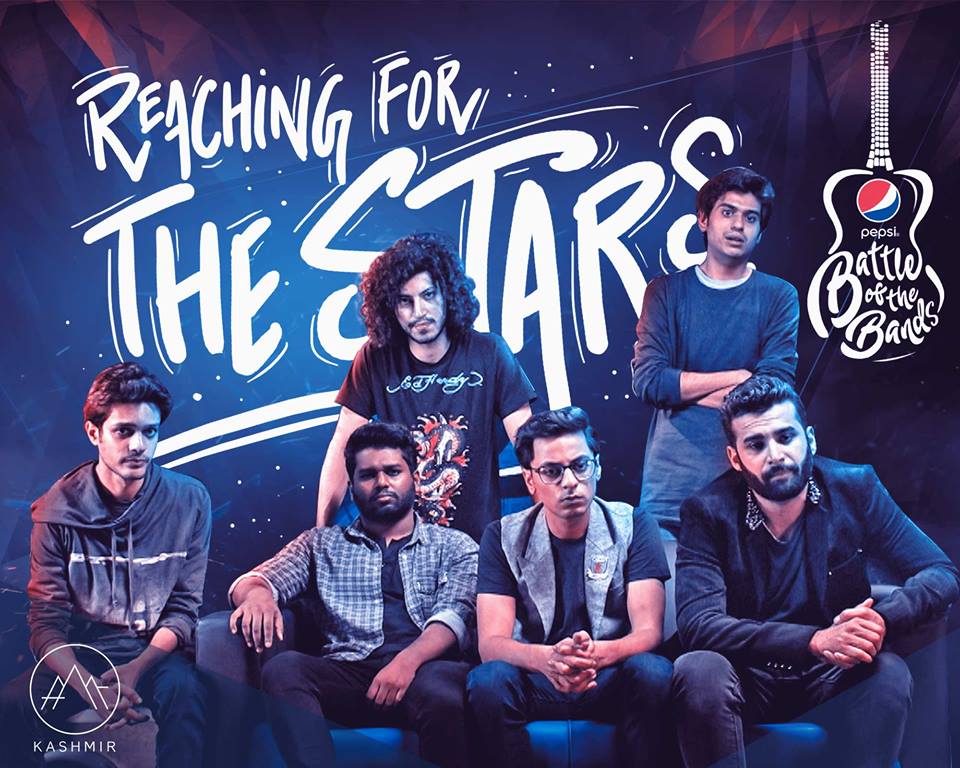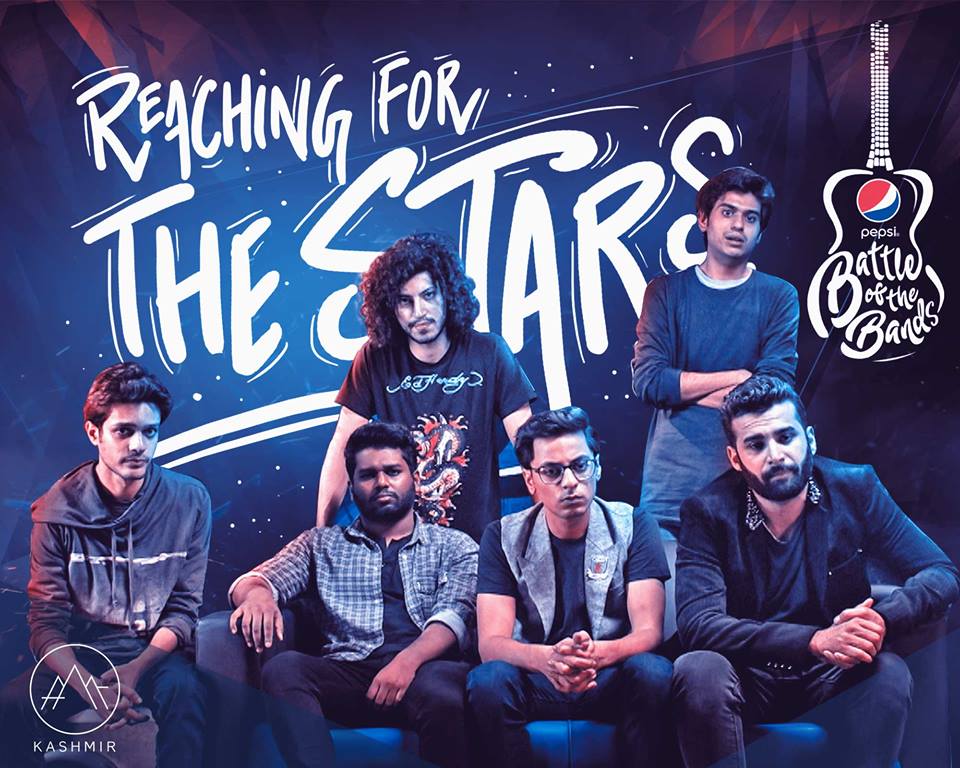 How to Vote for Your Favourite Band
The voting lines will open from today, 9th September 2017 at 12 noon. Show your support for your favourite band by voting online and via SMS. The final decision is in your hands so vote NOW!
Online
Vote on the website www.pepsibattleofthebands.com

SMS
Send your SMS on 8462 and type "K" to vote for Kashmir and "B" to vote for Badnaam.
So who are you going to vote for? Let us know in the comments below.