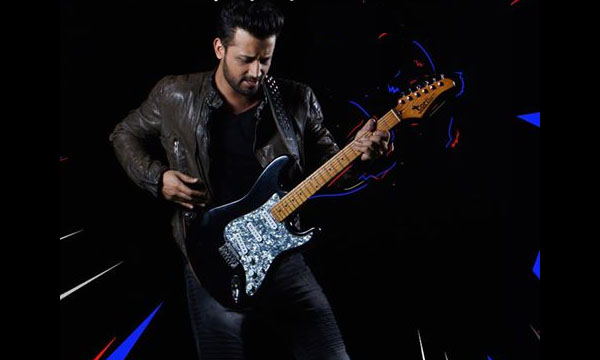 Pepsi is always involved with the youth, coming up with new and exciting ways to keep them engaged. Sadly the youth in Pakistan is afflicted with a number of issues. A number of times when they set out to fulfil their dreams, their wings are clipped by the thought that the elders will disapprove. Hence they do not even try.
Pepsi has taken on the challenge to make sure that no longer happens. #JeeLayHarPal is a song that reminds the youth that the world is their oyster. No goal is impossible if they set their mind to achieving it. Featuring Atif Aslam, the song is all about living in the moment and accepting life one day at a time. Often people get so caught up with end destination that they forget to sit back and enjoy the ride. Pepsi is here to change that mindset.

Life for the youth is extremely challenging. People expect them to act like grownups and when they do, they are brushed aside for lack of experience. They face constant pressure from their surroundings, are made to compete with their peers. Many people do not realize that every individual has their own set of strengths and weaknesses and comparing only makes things worse.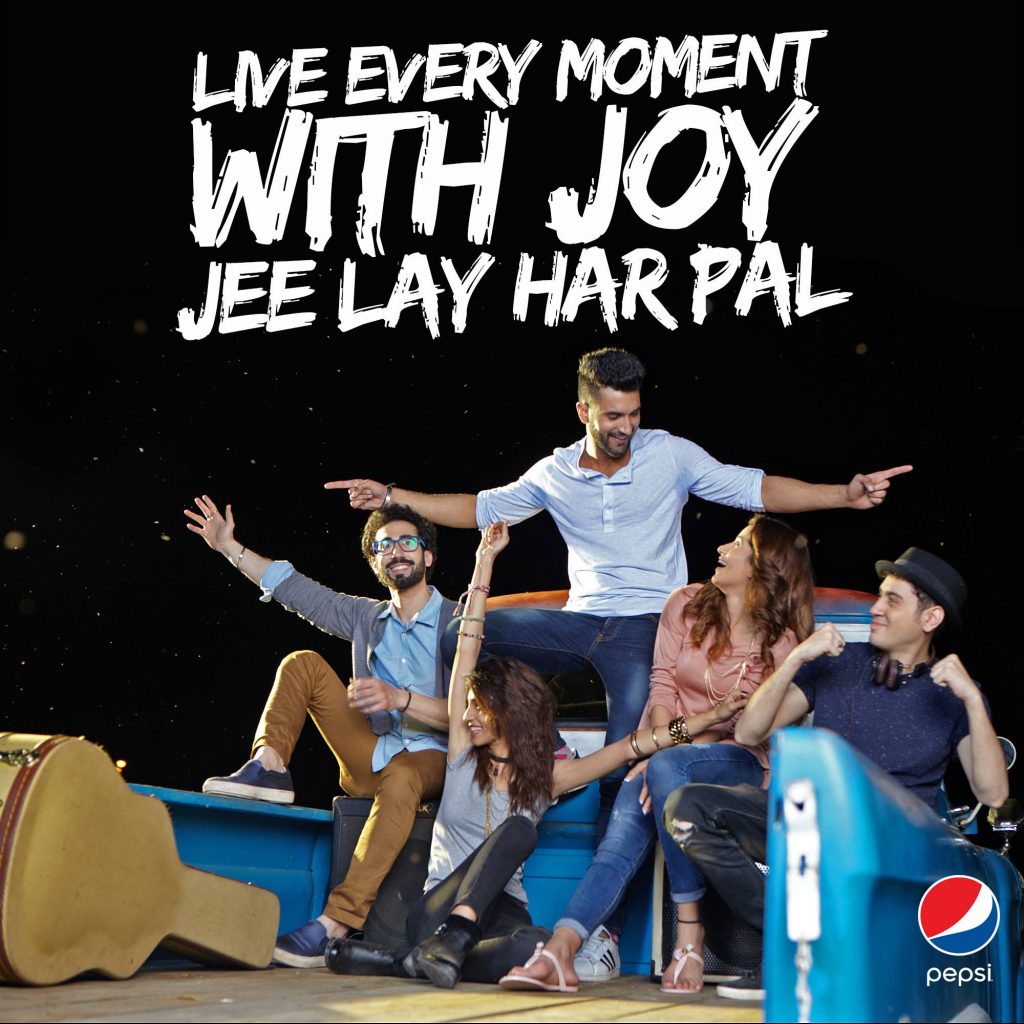 #JeeLayHarPal celebrates the uniqueness of the youth, asking them to appreciate their talents whatever they may be. The music of the song is upbeat and fast – a favorite amongst the youth. The lyrics go like 'Kesi Aag hai yeh, tera Junoon. Har Rung mei mein run bharoon'. Coupled with the soulful voice of Atif Aslam this is all we need to believe in ourself and fulfil our purpose in life!
Watch the video of this song below:
Stay tuned for more updates.