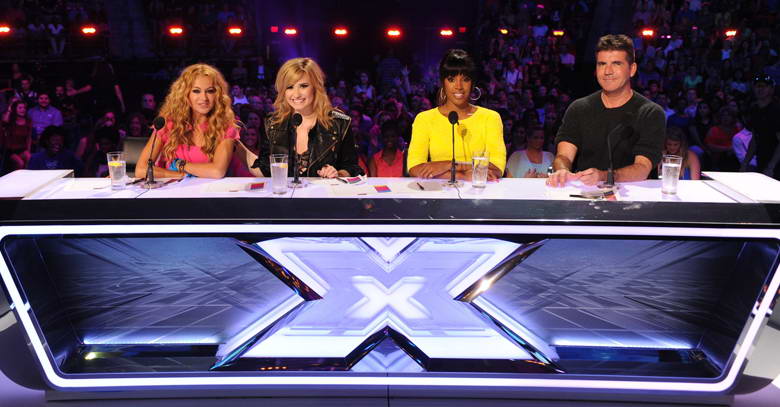 By Zulfiqar Ali Sajwani
X Factor, a popular American reality show aired on Fox, is reported to lose sponsorship of several leading brands, significantly Pepsi and General Motors.
The back out is considered to be an outcome of the musical contest's decline in live-plus-same-day ratings as informed by Nielsen
A dip from 23.1 million viewers to mere 8.28 million viewers in the transition between the first and the second season clearly indicated Pepsi that the show could not live up to its expectations.
When Pepsi first caught the opportunity of the X Factor's flagship in March 2011, it poured in some $60 million. However, the last two seasons did not attract the Pepsi-makers enough to continue its support.
However, X Factor featured in the list of last season's top-20 programs and hence, Honda and Procter & Gamble(P&G) are all set to cash on this opportunity.
P&G believes that X Factor serves as a natural fit for their collection of beauty brands while Honda plans to use this chance to kick off their 2014 Odyssey minivan.
"As a part of our season-long sponsorship, the redesigned 2014 Odyssey will be an integral part of the contestant experience, and our engagement with The X Factor community will extend beyond the show through a robust social media and online presence", Michael Accavitti, Senior Vice President of auto operations at American Honda, said in lieu with the declaration of the deal.
With NBC's game show The Million Dollar Quiz lined up neck to neck with X Factor's first audition episode; only time will tell which brands played the 'wise' card.