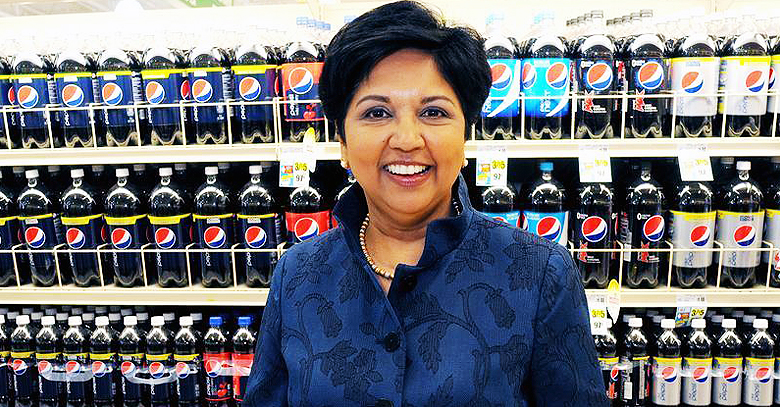 Following up the official announcement that Pepsi Corporation will invest around Rs33, 000 Crores in India by the end of 2020, CEO Pepsi Co. India Indra Nooyi, announced that the company and its partners plan to double their current production capacity in the country.
The decision would ensure a better and wider infrastructure and distribution for the multinational, especially in rural markets of India.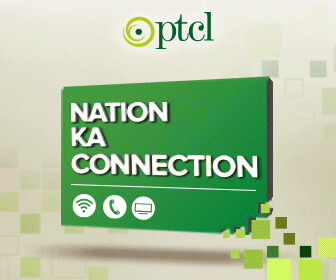 Pepsi seeks to boost its collaboration with Indian farmers to continue the ongoing expansion in the food and beverage category, the company provides in India with its portfolio of eight brands.
In contrast, Arch rival Coca Cola reportedly plans to invest more than USD 4 billion in China between 2015 and 2017 to compete with the changing market trends and potential stand up of a local challenger.
Despite the fact that Coke has seen a substantial growth in sales in India, in the third quarter of the year, by almost six percent; Coke seemed determined to operate more in Chinese market. It is understandable since the company experienced nine percent growth in China.
The investment will include more deals with local brands to produce Chinese-style herbal teas and other indigenous drinks.
PepsiCo and Coca-Cola have been increasing investment in emerging markets as the businesses have come to a standstill in developed regions like United States and Europe. For instance, PepsiCo just made a massive USD 5.5 billion commitment to expand its operations and sales in Mexico over the next seven years.
As CEO Nooyi notes in an interview that "India is a country with huge potential and it remains an attractive, high-priority market for PepsiCo," Mooyi remarked in aninterview, further substantiating that Pepsi maintains a firm stance on choosing India as its ace-emerging market.
Nooyi even playfully mentioned the fact that Pepsi is more youth-oriented and 'youthful' in comparison to competitors likes Coke.
Pepsi also believes it has only scratched the surface of the business potential in India.