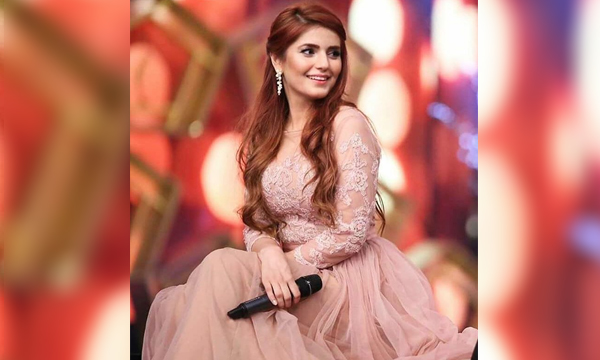 Momina Mustehsan recently attended the Hum Style Awards 2017! She performed with Sajad Ali, Asim Azhar and Ali Sethi, leaving the audience awe-struck all over again!
And we can go on and on how breath-taking she looked! Dressed in a pink ball gown designed by Saira Shakira, Mustehsan made us fall in love with her beauty and talent!
Momina Mustehsan Reveals the Untold Tale About Her Breakup & it's Inspirational!
However, as soon as her pictures made their way on the internet, a lot of rude comments were passed!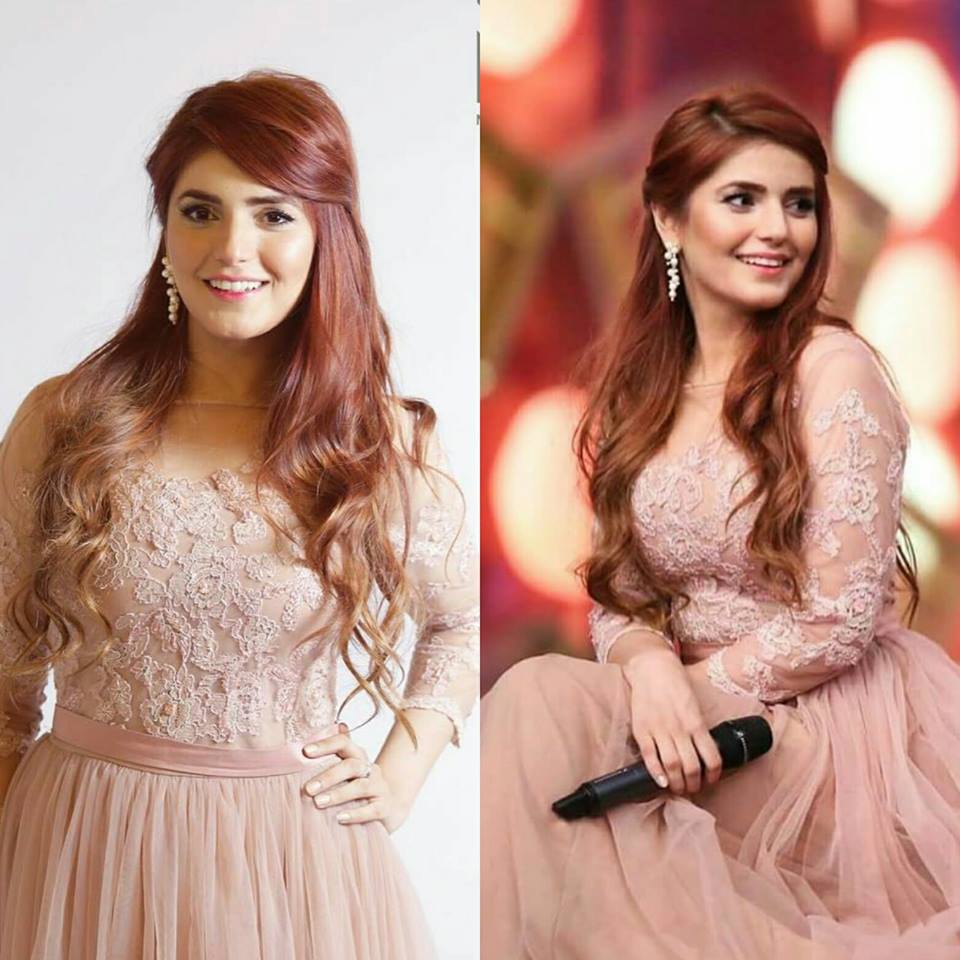 People started fat-shaming the star!


Some didn't even bother thinking twice before commenting


A lot of people began to link it to her broken engagement #PeopleNeedtoGetaLife

And these trolls also had an issue with her smile!



But then finally some people stood up for her!

And this one rightly pointed out that were are no one to judge!

This guy gave the perfect reply to all trolls!

This whole episode proves that how heartless people can get! These are the same people who loved her for singing Afreen Afreen and now are making fun of her for gaining weight!
It is about time we let people be happy in their skin and what they are comfortable with!  The snarky world needs to realize that Body-shaming anyone is a ruthless act and should be stopped.
We love Momina and will continue to do so, no matter what!