Hassan Raheem is the latest Gen Z sensation. He's a doctor-in-the-making by day and a singer by night and already has a huge fandom to call his own. The singer, for many a hearth-throb, recently had a concert which was problematic for several reasons. One of those reasons was also that his height was revealed and people… are… not…. happy.
Hassan Raheem's Concert
Hassan Raheem's concert was apparently in LGS Paragon. This is the time each year when schools have intra-school events for which their students wait all year round. It is also the custom of hosting schools to arrange concerts during these events and call artists that would reel in a bigger crowd. This time, it was Hassan Raheem.
However, many are questioning the artist to even agree to a concert at this time. Schools were barely opened for two weeks and then shut down again yet concerts are happening freely. Reports suggest a delta variant-led surge in COVID cases in Punjab which is why this concert, at this time, was problematic.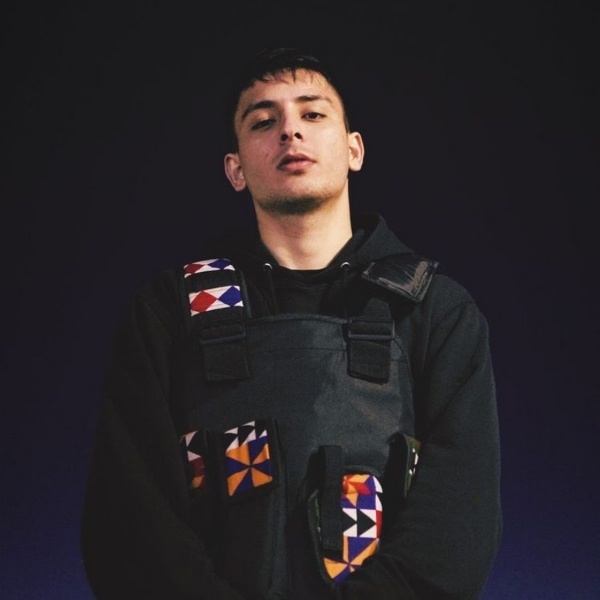 How Tall Is He?!
One other thing that's making Hassan Raheem even more famous and his concert gain even more publicity is his height. Yes, his height is being debated a lot. Fans on Twitter and elsewhere are shocked to find that their favourite artist is reportedly 5'5. The status quo is that height matters a lot in guys and anything below 6' should be ignored. What to do with Hassan Raheem now?
Read more: Top 10 Songs By Strings That We'll Never Forget
Memes and jokes on his heights started flooding Twitter amidst these debates. Many also came to defend the star while some in the middle were asking, "who is Hassan Raheem?" Have a look!

Hassan raheem concert sexy asf pic.twitter.com/b9vwN3l1vi

— chains wala boy (@haseebkibakwas) September 4, 2021
Hassan raheem is 5'5 and talented af. Youre 6'2 and all you do is sucking on your own pp. Sit tf down.

— n (@defnotnawaal) September 4, 2021
dont even know who Hassan Raheem is but making fun of anybody on their height is pretty low. you do realise people dont choose to stay that way all their life, right?

— Moiz (@rantingsedsoul) September 5, 2021
Y'all be asking "hOw tALL is Hassan Raheem" like he's gonna marry you😭😭😭

— The guy who hates everyone (@awqeel) September 5, 2021
Who is hassan raheem??

— ℜ𝔈𝔐𝔒𝔇ℑℌ𝔄𝔖ℌ (@UmmuBearr) September 5, 2021
girl ur not even getting a chance with hassan raheem stop making fun of his height he's still the best what's the point in hating someone for his height

— stfulaiqa (@shooawayplis) September 5, 2021
what do you call it when hassan raheem waves?
Microwave 😭✋🏻

— kash🤎 (@itskashbye) September 5, 2021
Hassan raheem is so short wtf?

— Faded (@littfaded) September 5, 2021
Hassan Raheem's concert.#HassanRaheem #PARAMUN pic.twitter.com/xsOXADr6tJ

— Zainab Shahid (@this_is_zainab) September 5, 2021
Hassan Raheem's Songs
If you're new to the Hassan Raheem world, we'll let you know of some of his bangers. One of his best creations yet is Aisay Kaisay if you're into something slow and heavy on the vibe. Besides that, JOONA is one of his most famous songs you can listen to. Aarzu and Darr are also some of his most well-known hits. Have a listen and you never know, we might see you on the other side of this Hassan Raheem debate!
Read more: 6 Nusrat Fateh Ali Khan Songs Used In Bollywood Movies
Stay tuned to Brandsynario for the latest news and updates.