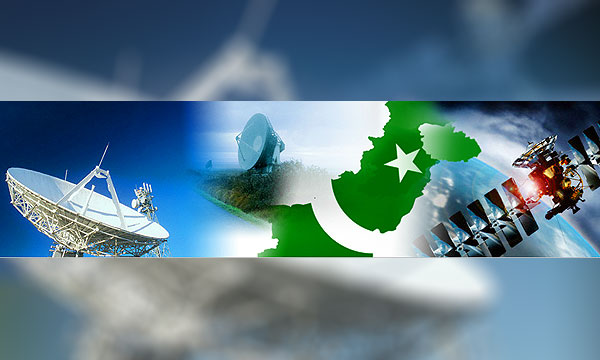 Pakistan Electronic Media Regulatory (PEMRA) on Tuesday  has released a notice to Royal TV, AAJ TV, TV One and Waqt News for "hurling false allegations and passing highly personalized, abusive and derogatory remarks against individuals" as well as "giving space to terror outfits threatening the state of Pakistan."
The recent notification released by PEMRA stated distressing concerns upon some local TV channels to disregard information regarding terrorism or individual personalities and to divert state institution's attention from the ongoing war on terror.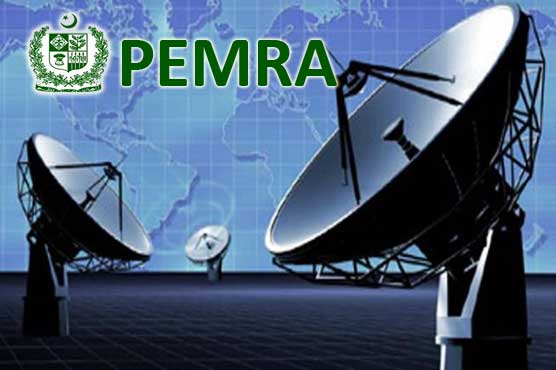 PEMRA further mentioned that acting as the authority organization, they will have to ensure that any TV channel or any other associated platform will not be involved in widening the aspects of hate, malice and riots within individuals, institutions or societies in Pakistan. PEMRA in their notification warned the local news channels to control all their airing elements which can in any way demoralize or harm the viewers, children, society or the state.