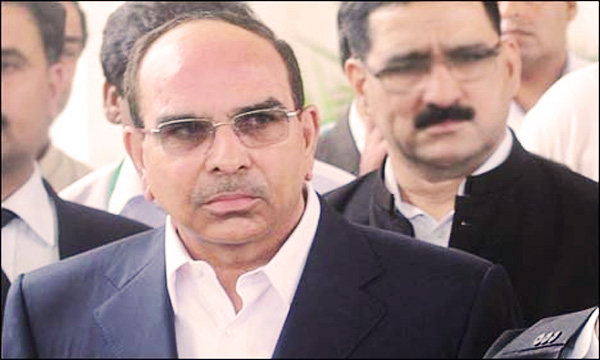 PEMRA (Pakistan Electronic Media Regulation Authority) has issued a legal notice to Bahria Town owner & CEO, Malik Riaz for promoting unlicensed channel. According to PEMRA officials, the regulatory authority has not issued any license to Bahria to launch a satellite TV channel.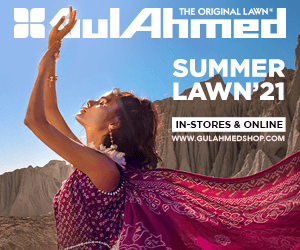 PEMRA is currently seeking a clarification from Bahria Town for wrongfully announcing the launching plans for a television channel without a proper license.  On November 8, 2015, the Bahria Town ran advertisements seeking people for vacancies for its channel.
Read More: Malik Riaz to Enter Pakistani Media Industry with 4 Channels
Due to this occurrence, PEMRA is seeking a clarification from the CEO of Bahria Town, Malik Riaz.
Additionally, the regulatory authority has forewarned all organizations that any satellite TV channel operating without a license will be violating Section 19 read with Section 31 of PEMRA Ordinance 2002 (Amendment Act 2007) hence, it will be liable to action from the authoritative body.
It is not known whether or not Bahria Town authorities responded to the letter or not.