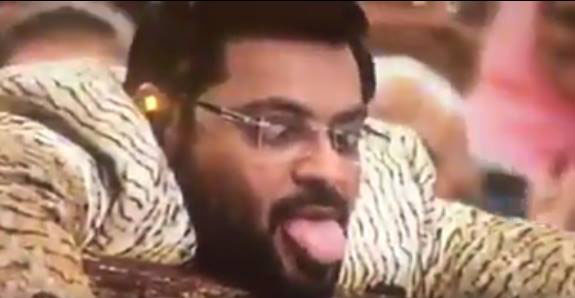 Amir Liaquat has been on the forefront of the news, more than usual, this past couple of weeks. With the controversies attached to the man, it makes sense though. Yesterday the news of Amir Liaquat's Inaam Ghar, being banned by PAMERA for 3 days, took over the media. However, recently it was revealed that the Sindh High Court has lifted that ban.
— Report PEMRA (@reportpemra) June 28, 2016
…………………………………………………………………………………………………………………………………………………………..
Following the notice issued by PEMRA to Geo TV for broadcasting disturbing scenes on live television , the regulatory authority finally slapped a ban on Amir Liaquat's Inaam Ghar, this Monday. The media regulator's council of complaints recommended a three-day ban (from June 28th to June 30th) besides directing Geo TV to air an apology for hurting the sentiments of the people.
"Inam Ghar's host Amir Liaquat Hussain should apologise at the beginning of the programme on July 1 besides giving assurance that such irresponsible and unprofessional behaviour will not be repeated in future otherwise the programme will be banned for an indefinite period of time," a notice issued by the PEMRA read.
…………………………………………………………………………………………………………………………………………………………..
The month of Ramadan wouldn't be complete without the absurd controversies that our TV channels conjure. Holding true to that, The Pakistan Electronic Media Regulatory Authority (PEMRA) issued a notice to Geo TV on Tuesday, for airing inappropriate content including 'suicide scenes' featuring Amir Liaquat.
According to the PEMRA notification, Geo Entertainment anchor Dr Amir Liaquat Hussain displayed scenes "of a girl committing suicide' on his June 13th Ramadan transmission.
Watch the video below.
PEMRA called for an explanation from the television channel by the 21st of June, regarding their question "why it should not ban the programme [Inaam Ghar]".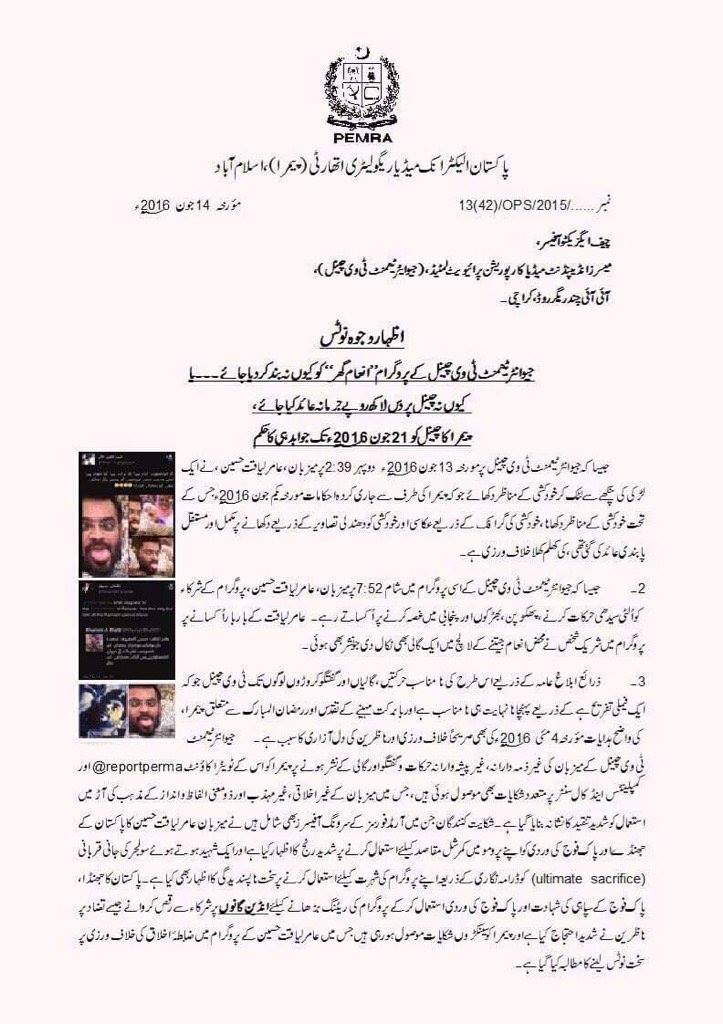 The host provoked people to do bizarre activities and demonstrate anger in Punjabi language, said the PEMRA statement, adding that airing such content was in clear violation of rules set by the regulatory body on the 1st of June.
Furthermore, according to the statement, some serving officers of the Pakistan Army criticized Amir Liaquat's promotional advertisement in which he starred as an Army officer.
The advertisement aimed for an emotional response by showing an officer going for battle and leaving his family behind. And how while taking his last breaths, he thought of his family.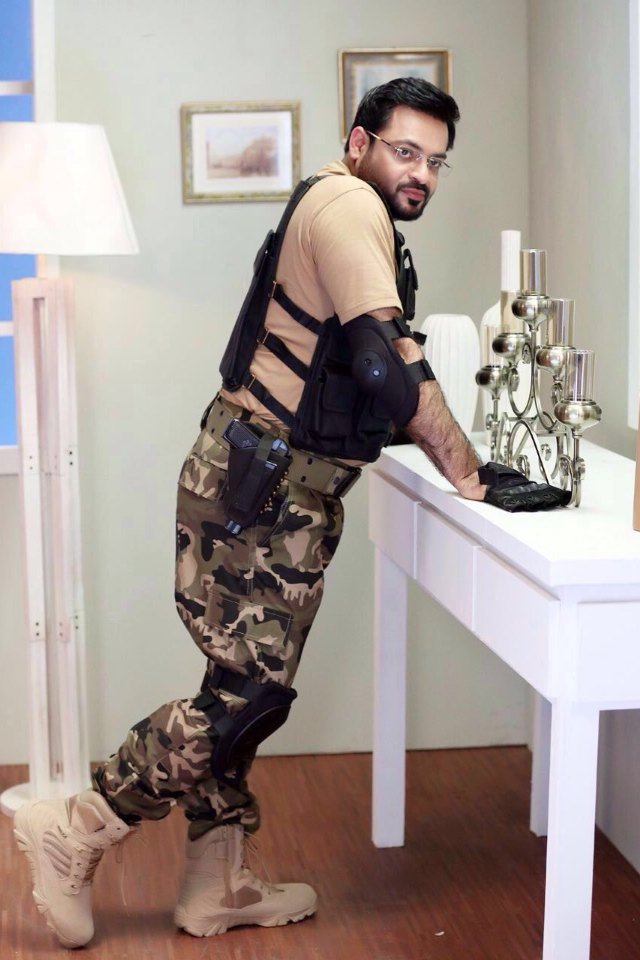 The officers expressed dejection for using the army uniform and national flag for commercial purposes.
Watch the advertisement below:
Stay tuned to Brandsynario for more details.
Aamir Liaquat Apologises To Tahir Shah on Inaam Ghar- Watch Video