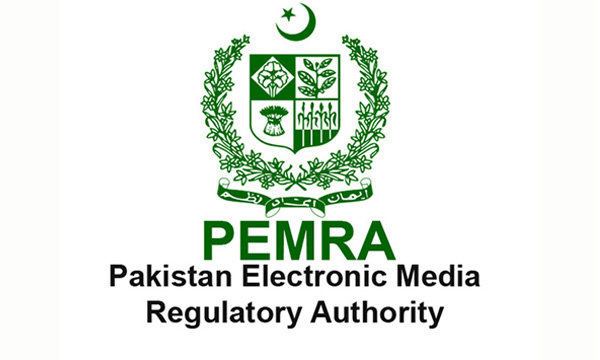 PEMRA has issued a new notification imposing a restriction on airing crime re-enactment programs in the month of holy Ramadan. According to media regulating authority PEMRA, no channel will be allowed to air crime re-enactment shows owing to the peace that the month of holy Ramadan promotes.
While talking about new PEMRA stance Absar Alam, chairman PEMRA said that:
"Airing interviews of abuse victims will be prohibited too. TV channels should respect the holy month of Ramazan."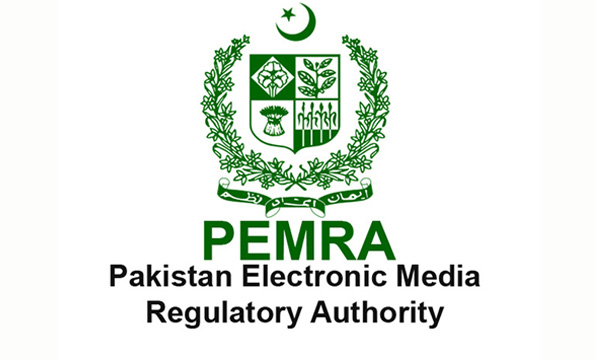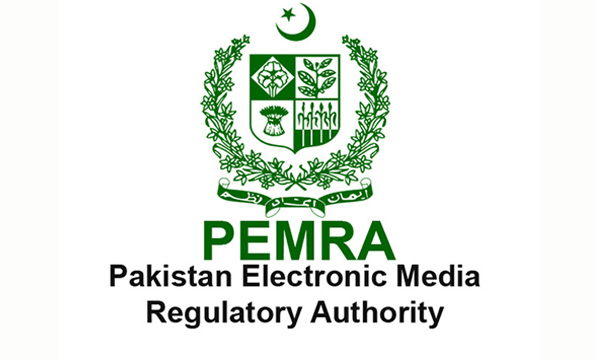 In addition to crime re-enactment shows, this new law issued to all electronic media also orders to restrict portrayal of sexual abuse, rape and violence in TV serials. Any channel violating the stated rules will immediately be taken off-air.
There is no denying that we need to highlight such issues and crimes that are prevalent in our society, but we need to carefully choose our medium. Airing such programs on national TV can leave viewers in discomfort and dismay says PEMRA.
The imposition of banning crime re-enactment shows and airing violent content on electronic media is indeed praise worthy.
Many channels air programs that depict cases of rape, murder, violence and kidnapping while ignoring ethical and moral grounds just for the sake of ratings.
Udaari Producer Momina Duraid Responds to PEMRA Serving Legal Notice for Controversial Scene
Stay tuned to Brandsyanrio for more updates.