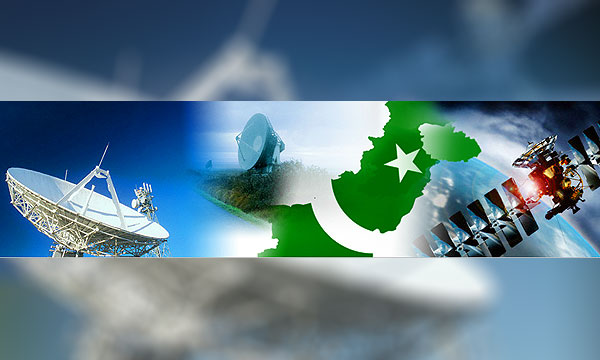 PEMRA has issued a call for review for the broadcast of a contraceptives advertisement that is doing the rounds on mainstream Pakistani channels. The Pakistani Electronic Media Authority has, in a letter directed towards all private media licensees and the Pakistan Broadcasters Association requesting for an instant evaluation of the Josh contraceptives advertisement.
PEMRA has received numerous complaints lodged by viewers where they have categorically mentioned the broadcast of contraceptive advertisements as offensive and highly objectionable. The general audiences have demanded this to be taken off air.
Other than that, PEMRA has also mentioned that the advertisement is in violation of Section 20(C ) and (f) 0f PEMRA (Amendment ) Act 2007. PEMRA also stated the Clause 14 of Electronic Media (Programme and Advertisement) Code of Conduct 2015 where it stated that the aforementioned ad was not in line with socio-cultural and religious norms.
The same brand's advertisement had been banned before in July 2013 with the general public lodging complaints at the advertisement being very objectionable and vulgar.