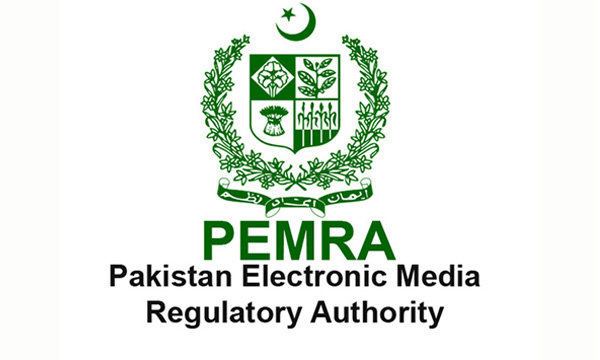 Ramadan may be coming to an end but the drama ensued by the holy month seems to just have caught fire. The commotion leads back to the controversial acts on Amir Liaquat's Inaam Ghar. Which was followed by PEMRA imposing a ban on the show, if not provided with an explanation for the clear violation of the code of conduct.
PEMRA issued the code of conduct, prior the month of Ramadan, which clearly stated that channels should refrain from sensationalizing Ramadan transmission to gain TRPs and placed a blanket ban on re enactment shows.
Of course they failed to provide a legit reason for blatantly creating waves for unholy reasons; from wearing Pakistan army's uniform in a promo to prancing around in an Angel costume around the Eye To Eye singer, Taher Shah.
Aamir Liaquat Apologises To Tahir Shah on Inaam Ghar- Watch Video
The body granted the channel's request and gave them time till the third day of Eid to submit their reply, but also imposed a three-day ban, from June 28th to 30th, on Inaam Ghar.
This didn't go well with Geo Entertainment and they got a stay order from Sindh High Court enabling them to air the highly rated show as per schedule.
— Report PEMRA (@reportpemra) June 29, 2016
In a recent tweet posted by PEMRA, the authority stated that it has requested the Supreme Court of Pakistan to take action against the decision taken by the Sindh High Court as the show broke the laws widely stipulated by the authority.
Let's see if this cat and mouse chase comes to a halt soon.
Stay tuned to Brandsynario for more updates.