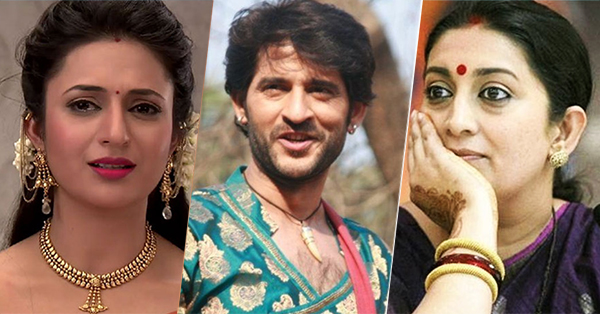 Pakistan Electronic Media Regulatory Authority (PEMRA) has kick-started a campaign against illegal Indian satellite dishes, illegal Indian content on Satellite T.V channels and cable networks.
At a press conference in Islamabad yesterday, Chairman PEMRA Mr. Absar Alam declared a blanket ban on Indian DTH service providers.
Chairman PEMRA addressing Press Briefing announcing Policy about Illegal Indian DTH & content on TV channels & Cable pic.twitter.com/EyWmKFKdRj

— Report PEMRA (@reportpemra) August 31, 2016
"Pemra will take strict action against all those TV Channels which have been continually violating the code of conduct," Mr. Absar Alam said to the press.
What is more, Pakistani TV channels will only have the leverage of  airing Indian content with less than 6% of total air time.
Indian  Celebrities React to the PEMRA Ban on Indian Content in Pakistan
We are all aware that Indian TV shows and dramas don't just have a major fan following in India but also in Pakistan and other parts of the world. Pakistani audiences adore watching dramas and daily soaps. PEMRA recently labelled Indian content as "sensitive in nature" only allowing 6% of Indian content being shown in Pakistan.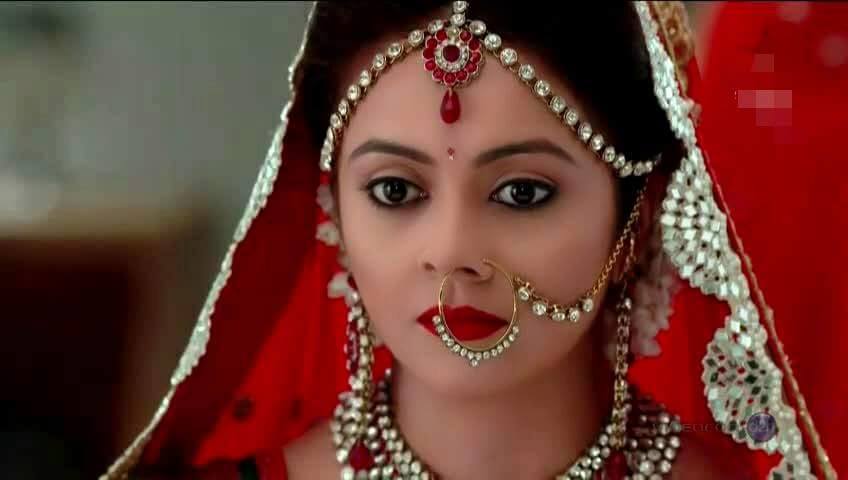 Many Indian actors who star in popular shows being aired in Pakistan have now reacted to this decision. A popular Indian actress Divyanka Tripathi who stars in 'Yeh Hain Mohabbatain' that airs on Urdu1, said that this decision by PEMRA will affect the business on Indian channels drastically.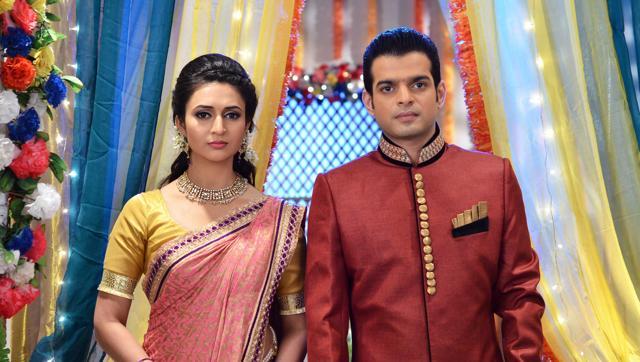 The actress has a major fan following in Pakistan and fans love watching her, they admire her and also look up to her.
"This decision will definitely affect the cultural exchange between the two countries. I have grown fond of Pakistan due to the love I have got from my fans there. We connected over my show. Does the [Pakistani] government want to cut off the mutual ties that exist now?" said Divyanka.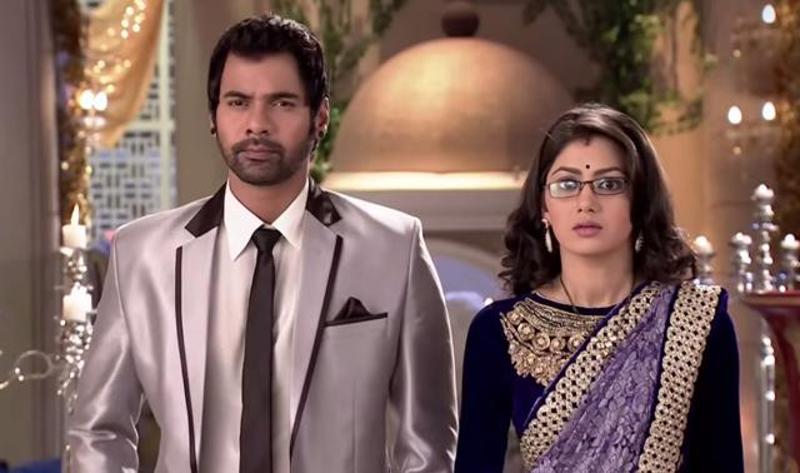 Another Indian actor Hiten Tejwani was taken aback by the decision which he termed as sudden and profound.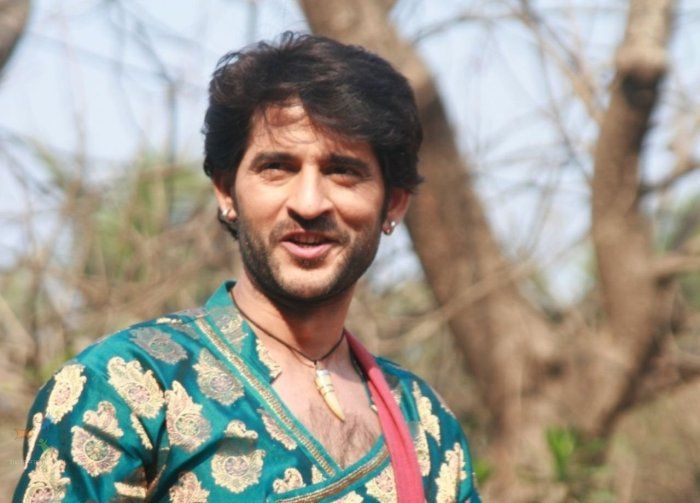 "The Pakistani government should allow more Indian shows to be aired. Why should all channels, actors and fans suffer because of this blanket order? People should understand that entertainment shouldn't be targeted," said Hiten.
Actor Iqbal Khan said that this move can also increase the amount of piracy since he believes, people will watch the shows, one way or another.  "Nothing can stop entertainment. People who love Indian shows will find a way to watch them, be it online or through pirate means," the actor said.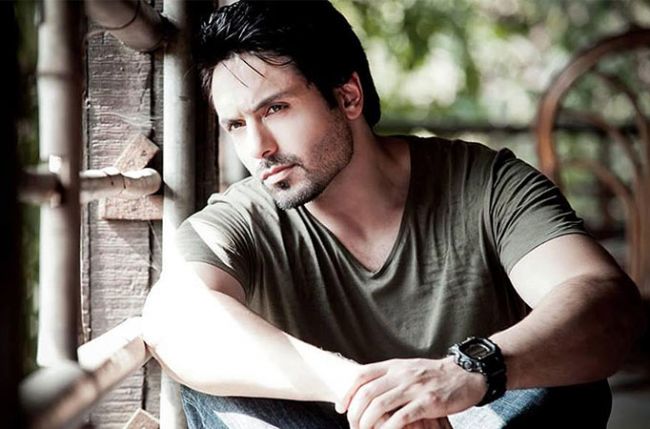 The sources inside the industry revealed that Pakistan is a huge market, however, it is not the biggest for Indian content.  "The Middle East and regions in Africa have Indian channels, which are hugely popular there. Moreover, audiences in South-East Asian countries love Indian shows. These countries have bigger, newer markets for Indian channels. The Pakistani government's decision might affect the channels, but only in a minuscule way. What will be interesting to see is how this decision affects the channels that air Pakistani shows in India."
"Only license-holder TV channels can telecast foreign content and Pakistani TV channels can air Indian content with less than 6% of total air time, starting October 15, 2016", he added.
Likewise, a total of 10% of the foreign content can be shown by local TV channels.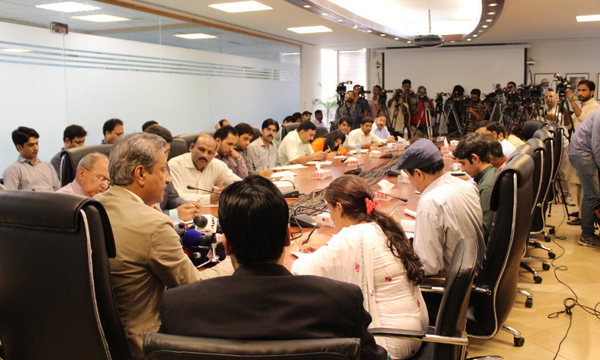 Consequently, 2 hours and 24 minutes have been dedicated to foreign content, out of which, a limit of 1 hour and 26 minutes can be allotted to Indian content by Pakistani TV channels.
Chairman Pemra Absar Alam also discouraged the use of illegal Indian dishes claiming it a violation of the law and against the national interest.
A 45-day notice has been allotted to industry to halt the broadcast of illegal Indian content.
PEMRA would launch its own direct to home (DTH) television system by October 2016.
PEMRA Bans ARY News Program 'Live with Dr. Shahid Masood' for 45 Days
Stay tuned to Brandsynario for more updates!