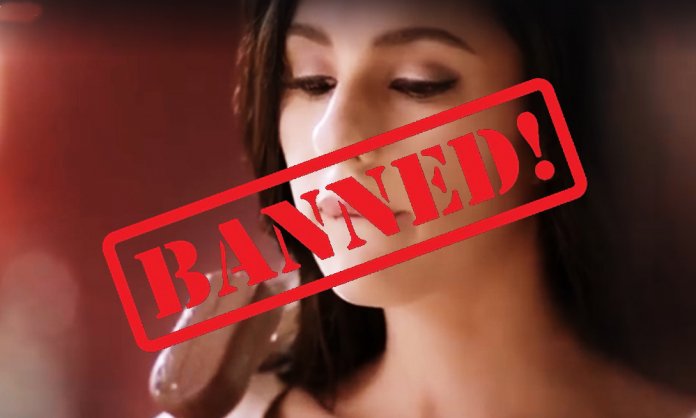 Igloo Pakistan surely did not see this coming! Just last week the brand rolled out its new TVC after ages and is now in a BIG trouble with Pakistan Electronic Media Regulatory Authority(PEMRA)
In its latest notice, the media watch dog has imposed a ban on the TVC over objectionable content.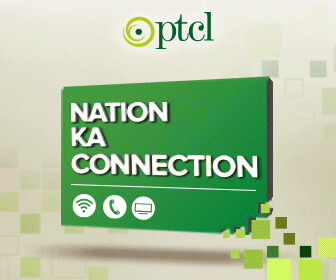 The TVC sported a strong use of seductive advertising and hence, it could not escape PEMRA's eye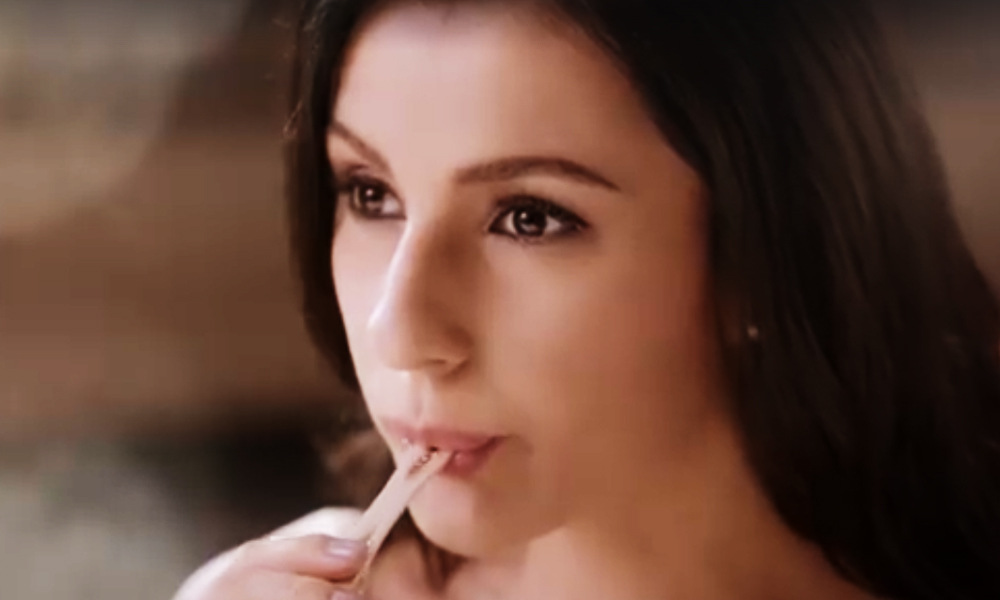 PEMRA has issued a complete ban on the TVC starting the 8th of June and has directed all television channels to take the ad off air.
Strict action will be taken on channels that will not comply with the orders.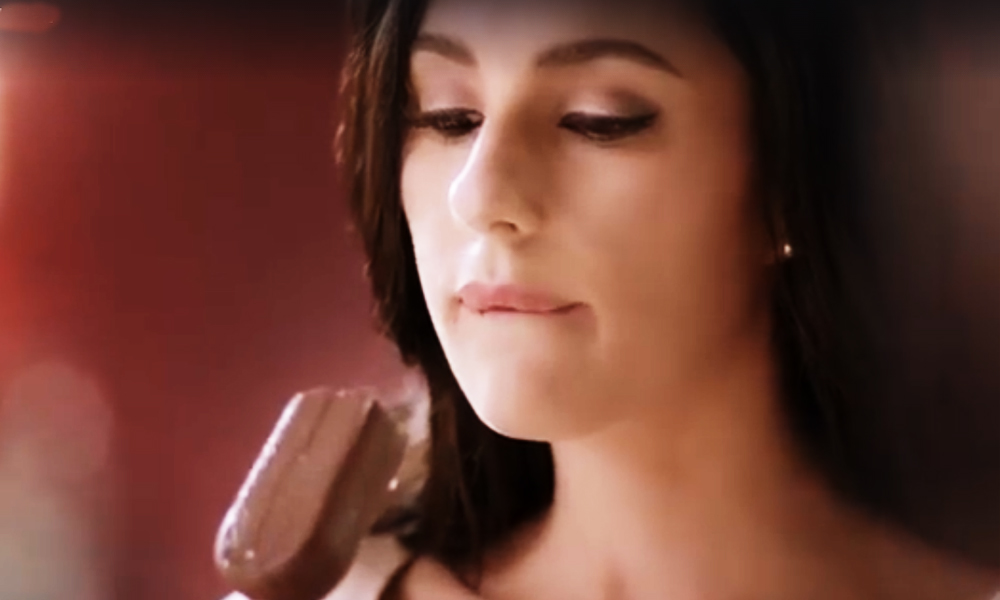 The reason the authority has issued a notification is due to the revealing content of the advertisement which was not deemed appropriate for the Pakistani audiences. PEMRA also mentioned the commercial was against the norms of the society.
Read PEMRA's complete notice here!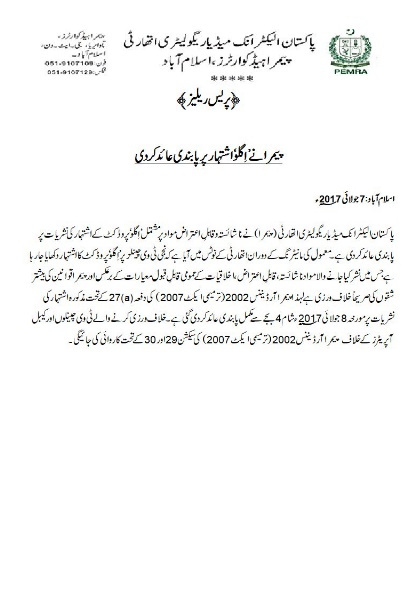 Watch Igloo's seductive TVC for yourself here!