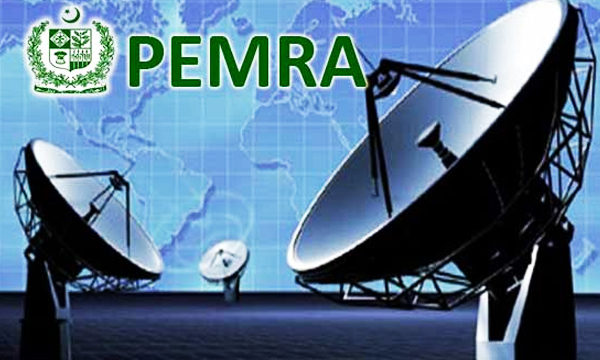 PEMRA has recently issued a notice banning contraceptive advertisements being shown on National Television; however, later PEMRA withheld the ban temporarily. PEMRA has also put a ban on English cartoons dubbed in Hindi since it has a negative impact on children in regards to their language and culture.
In addition to this, the ban by PEMRA on family planning ads has been removed on a condition that these ads can be aired on TV and Radio channels after 11 PM.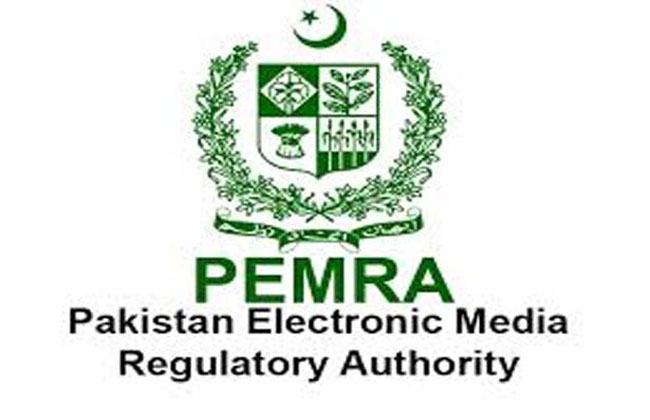 According to details, the Supreme Court had earlier passed an order to curtail objectionable content by ordering PEMRA to stop airing such content on the TV and Radio, instead of issuing show-cause notices to those channels.
According to PEMRA authorities, the ban on such channels has been imposed in the regards to the negative impact on children. The authorities revealed that they have received thousands of complaints from parents and the general public in regards to the cartoon channels that exhibits Hindi cartoons and dubbed English cartoons in Hindi.
They further revealed that the parents are concerned about the open exposure of Hindi language and their culture for their children which is why they have even asked us to ban the Cartoon Network channel that airs cartoons in the Hindi language.
PEMRA had earlier banned the contraceptive and family planning ads from the Television and Radio channels as well.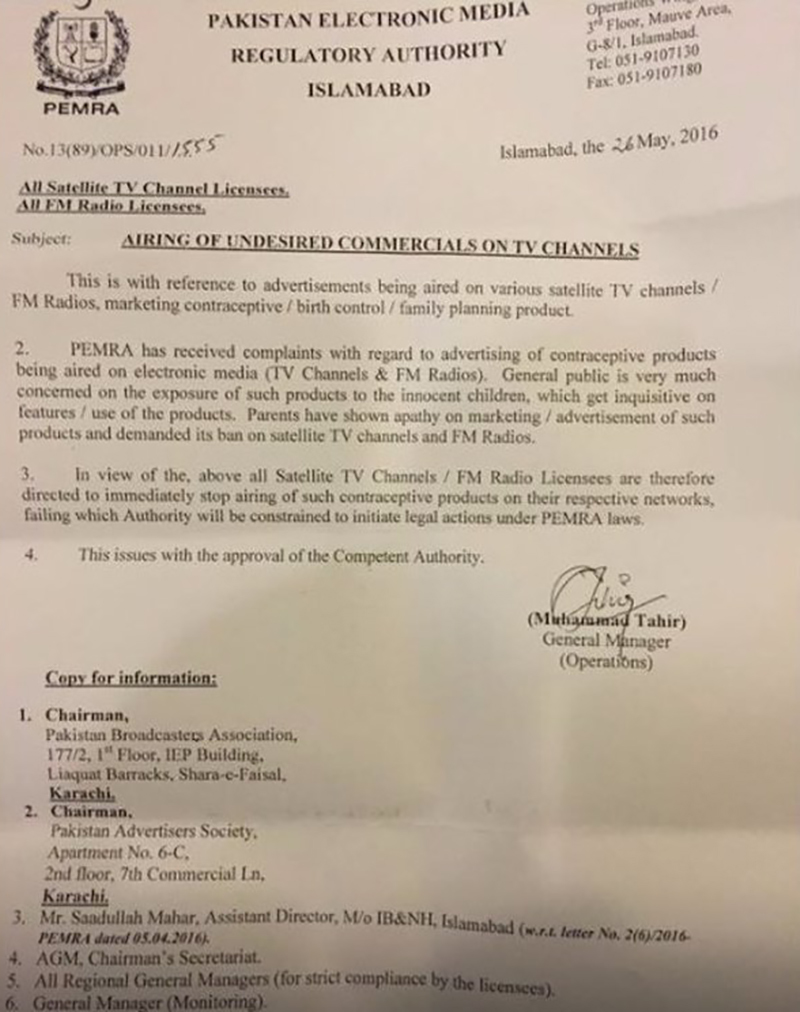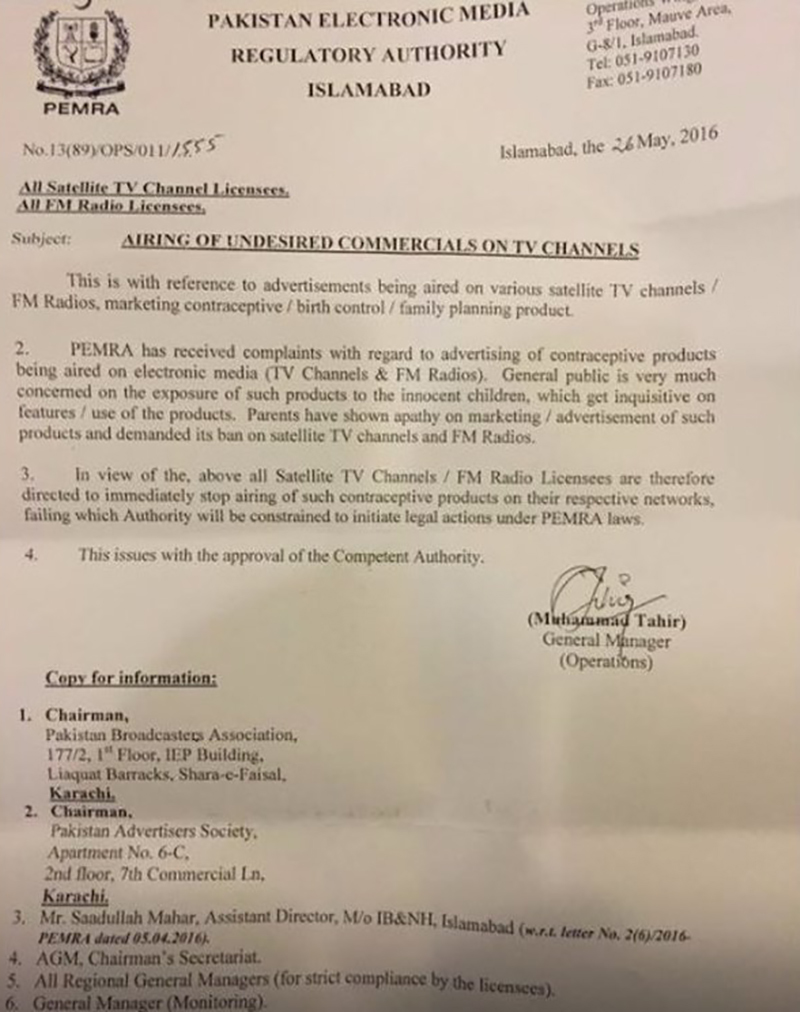 Later, PEMRA decided to remove the ban on the conditions that these ads can now be aired after 11 PM at night, but not during the prime time when kids or underage viewers are usually watching television or listening to radio channels.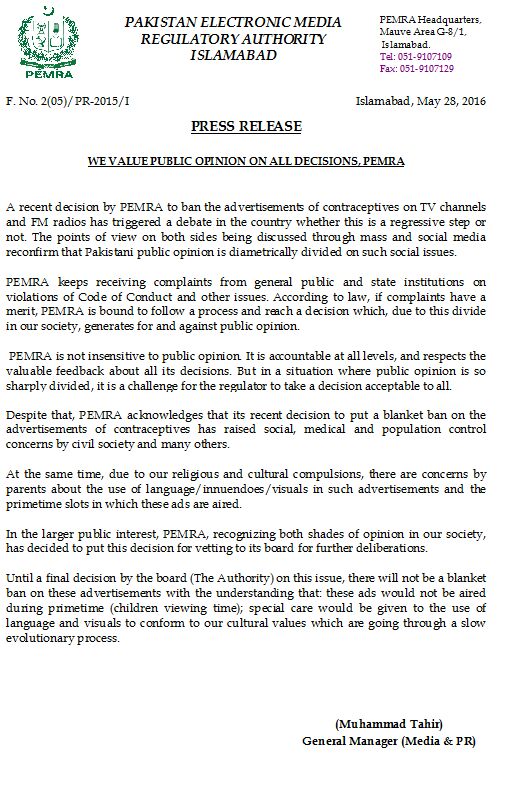 The decision of banning contraceptive ads, however, backfired as social media rejected the call and forced PEMRA to re-consider its decision since promoting measures of birth control was part of the national agenda and henceforth, cannot be banned.
PEMRA has imposed a temporary ban on drama serials and re-enactment shows for the month of Ramadan as well!
Stay tuned to Brandsynario for more updates.