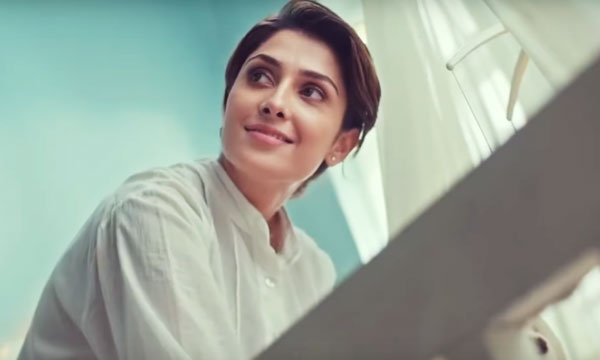 The brand, Peek Freans unveiled its latest star-studded TVC for Peanut Pik and Peanut Pista #LamhaBanayKhaas that features the beautiful couple Ayeza Khan and Danish Taimoor, the young #sheartress Sajal Ali, Rubina Ashraf, Naveen Waqar, Noor Hassan and Yasir Shoro among others.
The confectionery brand seems to have increased its advertising campaign budget this time around. The ad features the melodious playback of the nightingale, Zeb Bangash that results in a soundtrack that is pleasant to the ear.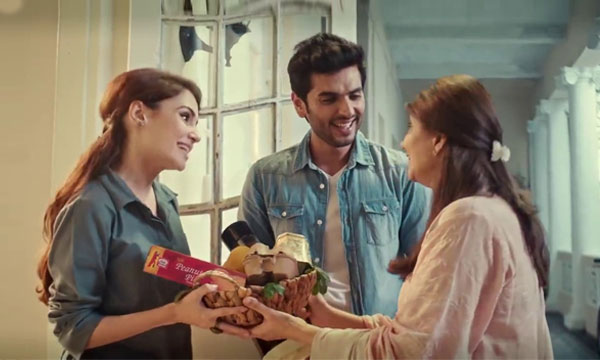 Previously, the ads for Peanut Pik and Pista were focussed towards targeting consumers on a functional level. It is a treat to watch the company taking a softer approach that connects to the audience in an emotional sense.
The commercial gives off warm, fuzzy vibes that will make your heart smile! 
Watch Peek Freans' Latest Ad ft. Ayeza Khan, Danish Taimoor & Sajal Ali.
https://www.youtube.com/watch?v=ee09C-euqJk
We think the advert was brilliant and can't wait to see what Peek Freans come up with next. What are your thoughts about the ad? Let us know in the comments below.
Stay tuned to Brandsynario for the latest updates!