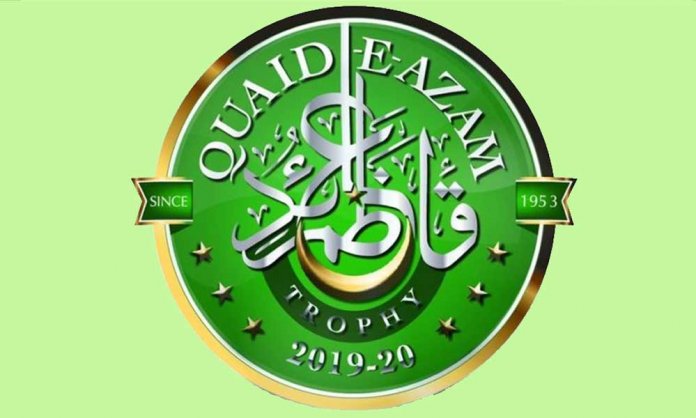 Pakistan Cricket Board (PCB) has introduced a brand new logo for the new domestic system.
The Quaid-e-Azam Trophy Series is to produce some thrilling and high octane matches while narrowing the gap between domestic and international cricket.
To resurrect domestic cricket culture in Pakistan, PCB shared the official new logo on their social media account.
They also referred to the series as "the jewel in Pakistan domestic cricket's crown".
Quaid-e-Azam Trophy, the jewel in Pakistan domestic cricket's crown

MORE: https://t.co/1lreXKiUXm#QeA19 pic.twitter.com/Lz2He0KoXt

— Pakistan Cricket (@TheRealPCB) September 11, 2019
Pakistani Cricket Captain Chosen for Asia Game Changers Award!
Quaid-e-Azam Trophy Series – The Story
According to PCB's blog, the loosely-knitted first-class cricket structure helped Pakistan in jotting down the squad for the maiden Test tour – which was in 1952 to India – in which the Abdul Hafeez Kardar-led side registered the country's first win in the format.
Ahead of the tour of England, however, there was a need for a structured first-class competition which could help gauge the skill level of the available talent in the country.
This gave birth to the Quaid-e-Azam Trophy – named after Quaid-e-Azam Mohammad Ali Jinnah, who spearheaded the movement for independence – and its first edition was held in the 1953-54 season.
Since the tournament has reached iconic proportions in Pakistan domestic cricket with as many as 61 editions staged over the course of the last seven decades.
The Logo
The six stars are the representative of the six Cricket Associations. The six stars are the representative of the six cricket associations and the Urdu calligraphy forms the crescent and star which are the representative of Pakistan's flag.
Cricket Associations
Logos for the cricket associations:
Sindh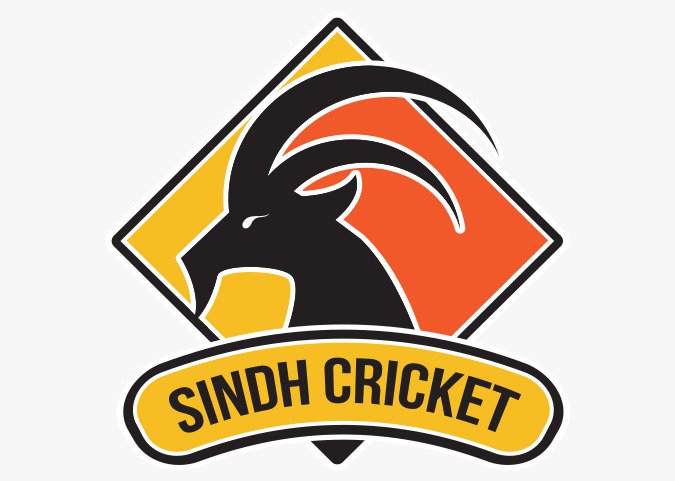 Balochistan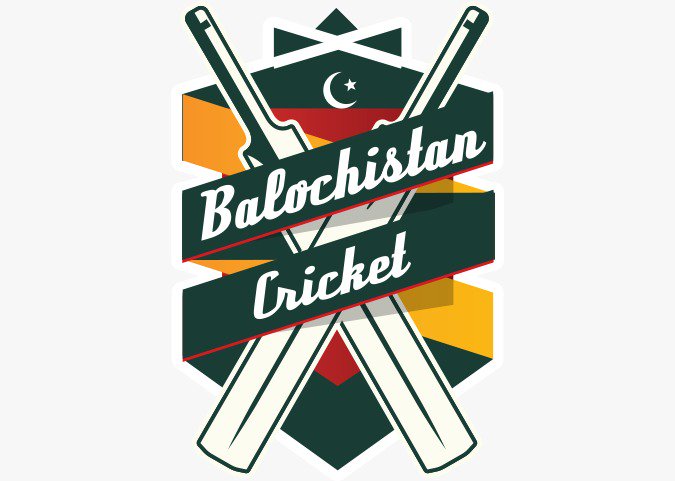 Northern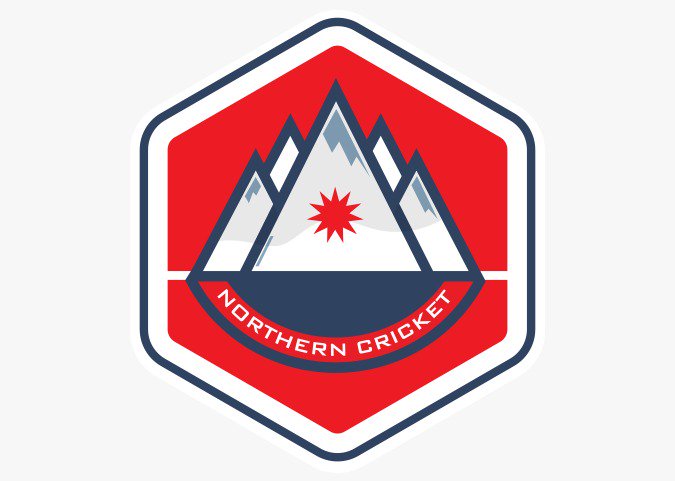 Khyber Pakhtunkhwa
Central Punjab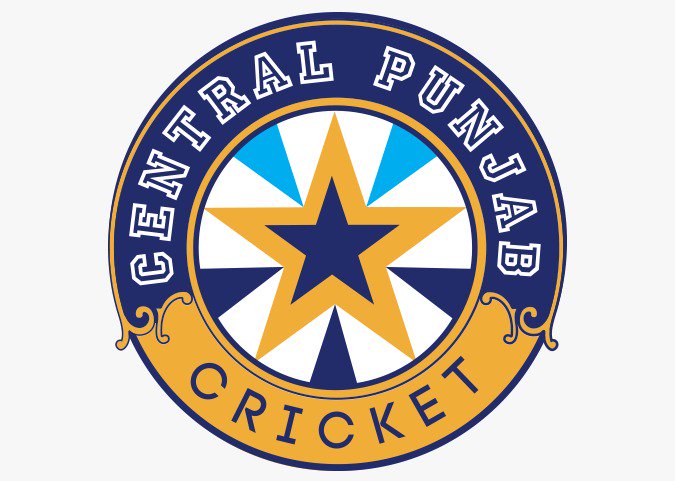 Southern Punjab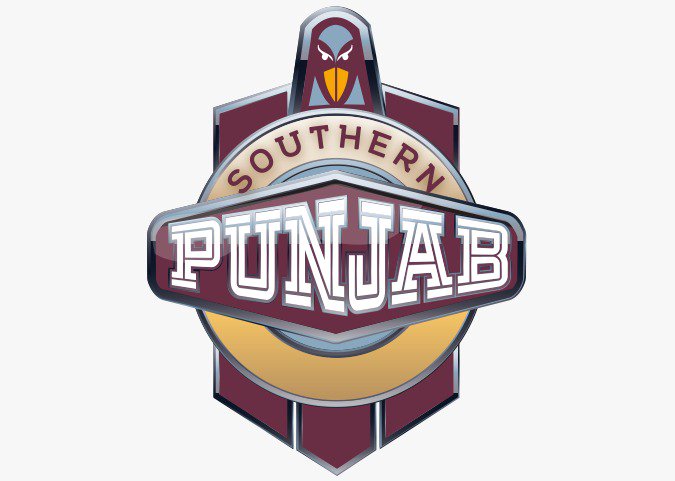 https://youtu.be/wp1b9h3ViuA
We wish PCB all the very best for this new venture.
Stay tuned to Brandsynario for more news and updates.
Mohammad Khalil Akhtar Becomes the First Pakistani to qualify for 2020 Tokyo Olympics!