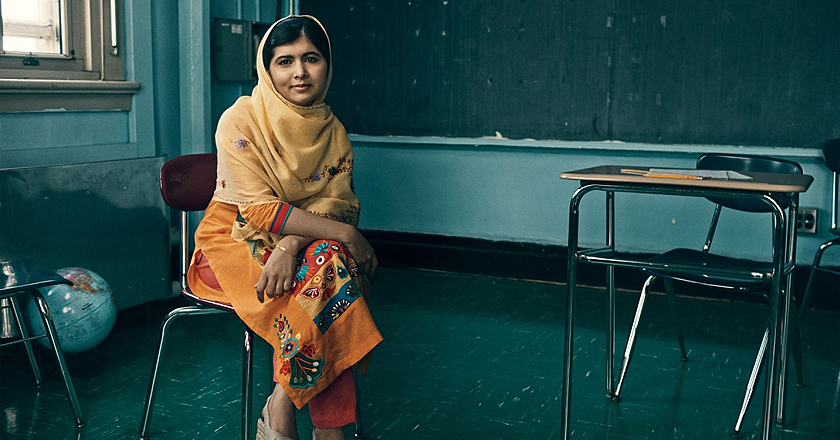 3 views
Pakistan Cricket Board is planning to dedicate a Women's Cricket Cup to Malala Yousufzai, the youngest ever Nobel Prize Winner. The decision to hold a tournament to boost the confidence of 17th Asian Game's gold winner women cricketers is under consultation with the board and will be finalized soon. 
Malala Yousufzai has been awarded the Nobel Peace Prize recently for her worldwide campaign for women's education. She had been advocating for the rights of education and voicing her opinions since 2009 but got international recognition in 2012, when she was shot in her head for speaking up.
The Chairman of PCB decided to pay tribute to Malala for her extraordinary achievements at such a young age, by naming a women's cricket tournament after her. A PCB official claims that PCB is the integral part of the evolution and development of women's cricket in Pakistan and further stated, "PCB continues to provide a number of women's tournaments being organized for the last 3-4 years now and the standard of these competitions is improving every year."
Pakistani women cricketers have won the Asian Gold Medal twice in the past and therefore, a new tournament would just be the right step towards their worldwide recognition.