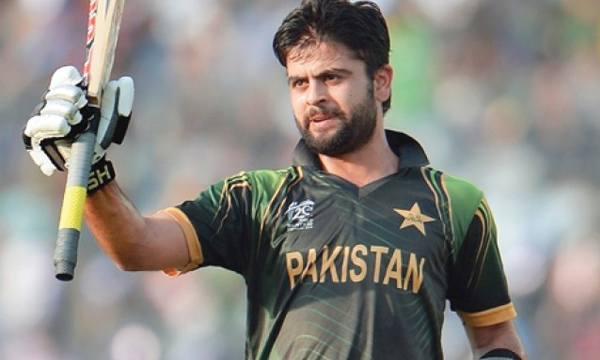 Pakistan Cricket Board (PCB) punished Ahmed Shehzad over breaking the dressing room glass of Faisalabad's Iqbal Stadium on Monday; according to ARY News the batsman failed to make the half century during Pakistan Cup.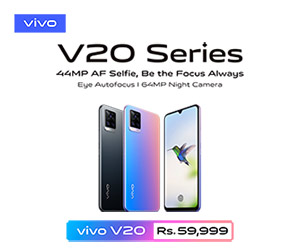 The opening batsman Ahmed Shehzad lost his cool and became furious after failing to make a century against Balochistan, Pakistan Cup and broke the glass of his dressing room.
Ahmed Shehzad scored 79 runs from 70 balls after making 10 boundaries in the game. Pakistan Cricket Board took notice of the incident and told Shehzad to get the glass fixed with his own money.

PCB takes notice of Ahmed Shehzad's glass… by arynews
Ahmed Shehzad denied that he broke the glass intentionally; he also stated that the PCB did not convey anything to him in this regard.
He even stated that most batsmen throw their bats into their bags and since his bag was kept against the glass in the dressing room that must have broken it.
"Maybe it happened when I threw my bat into the bag which also hit the glass in the process."
Ahmed Shehzad was also fined 50 percent of his match fee by the International Cricket Council (ICC) for pushing Sri Lankan cricketer Tillakaratne Dilshan back in 2013.