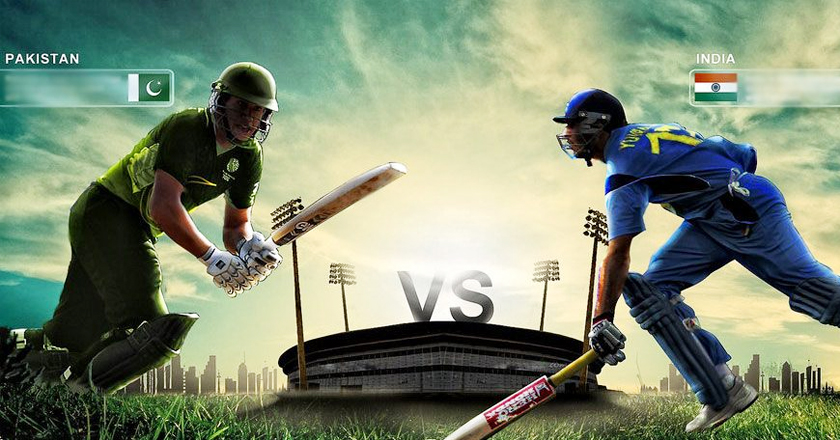 Due to the increasing disruptions by Shiv Sena extremists, PCB is considering a complete boycott of the ICC World T20 series to be held in India next year.
According to reports, PCB Chairman Shaharyar Khan has announced that should the scheduled Indo-Pak series not go ahead in December, Pakistan would consider opting out of the upcoming world T20 series altogether.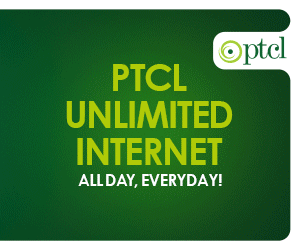 Read more: Wasim Akram, Shoaib Akhtar, Aleem Dar Leave India Due to Shiv Sena Threats
Khan was scheduled to meet BCCI president Shashank Manohar last week when Shiv Sena protestors caused disruptions enough to have the meeting cancelled. According to Khan, Manohar did not bother to contact him for the next 36 hours to inform about rescheduling.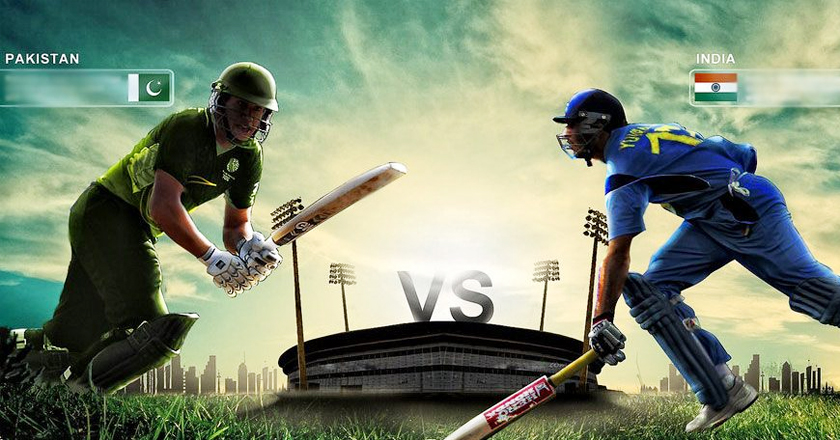 The couldn't care less attitude by Indian cricket board has forced Khan to consider going to the government of Pakistan to come up with the decision to take part in the upcoming world T20 series. Although, he strongly believes that the government would side with his decision considering the increasing security threats to Pakistanis across the border.
Read more: Pakistan vs India Cricket Series: Shiv Sena Protests Against BCCI