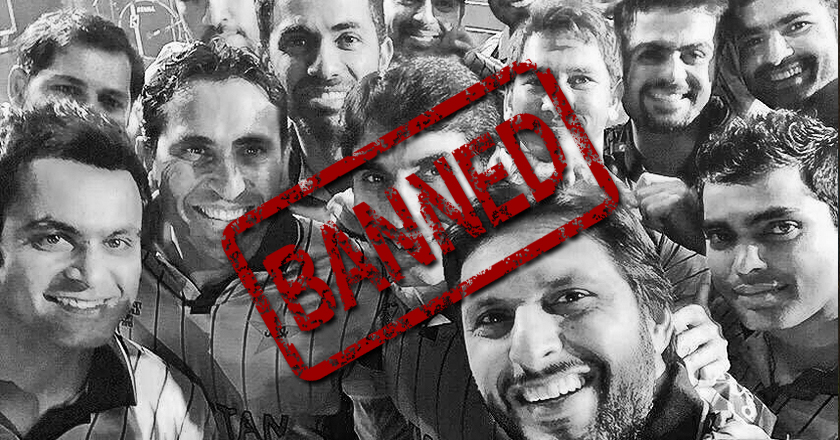 Pakistani cricketers selected for the final World Cup squad has been banned from using social media during the biggest event of the cricket by PCB (Pakistan Cricket Board).
The news was confirmed by Pakistani team manager, Naveed Akram Cheema while he was addressing the press in the following words,
"I personally feel only people with loads of free time are active on these sites and I don't think our players will have enough time on hand for other things other than focusing on cricket and doing well in the World Cup," 
He further stated,
"These players have been selected to represent their country in the biggest event of the cricket world and they need to give 100 percent and remain focused on their game that is why we have imposed this restriction so that they are not distracted,"
PCB has also decided that families of the players will also not be allowed to accompany them during the world cup tour. The decision was taken so that the squad is fully concentrating on the game only. Commenting upon this decision, Cheema stated,
"They are allowed to have their families with them in New Zealand but for the World Cup families are not allowed to remain with them,"
It seems like both the arch rivals are facing some strong limitations with regards to world cup 2015. As Pakistan faces the limitation for social media usage, similarly Indian cricketers are not allowed to bring any WAGS along on the tour.
The heat is building for World Cup 2015 already; the very first match of which is going to be between Pakistan & India.
Have something to add to this story? Let us know in the comments below or contact us here.