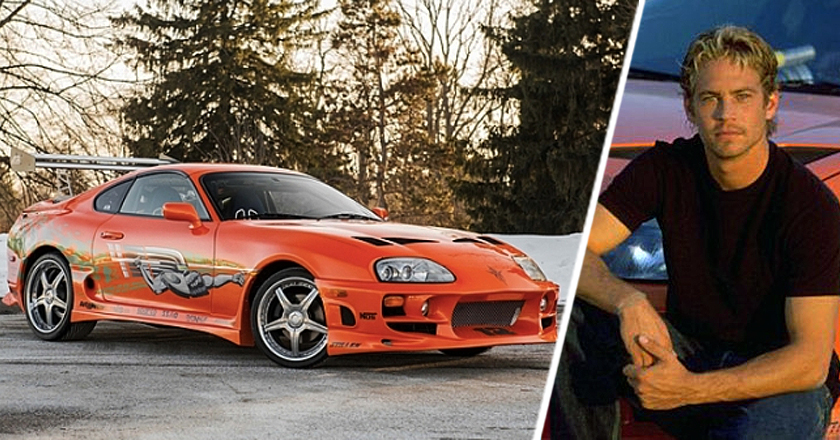 Star of the Fast and Furious franchise, Paul Walker, who sadly passed away in a road accident in 2013, left a lasting impression on the followers of the much-loved movie series.
Fans seem to remember the originals of the movies more than the recent editions, and that is why it has been decided by Mecum Auctions to audition the now-famous Orange 1993 Toyota Supra from the 'Fast and Furious' movie, at their Indy 2015 event in Indianapolis, Indiana, between May 12 and 17.
The 220-horsepower supercar comes with twin nitrous oxide bottles, with a bright orange exterior, a 2JZ-GE 3.0L inline-6 engine, and a 5-speed manual transmission, and could fetch anywhere between $150,000 and $200,000 at the auction.
The details of the current owners are likely to remain hidden while the auction will garner plenty of media attention.
The first Fast and Furious movie, released in 2001, earned more than $363 million in the global box office, whilst the latest edition of the movie, Furious 7, which is still playing in theaters, has raked in more than $1.1 billion worldwide.
Paul's co-star for the movie, Vin Diesel, has earlier announced that Fast and Furious 8 will hit the theatres in April, 2017.
The auction, it seems, will cement the legacy of Paul Walker as one of the most-loved actors Hollywood has ever produced.