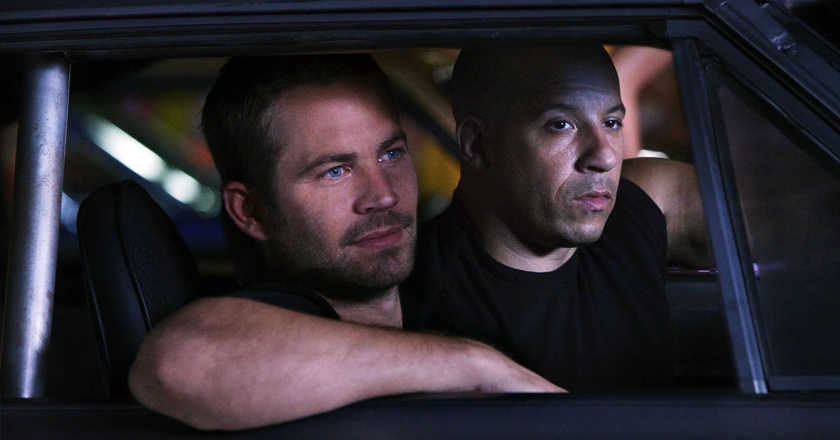 Vin Diesel, yet again, has refreshed Paul Walker's memories on his birthday, September 12th, as he shared his never-before-seen stills from Fast & Furious 7. Almost a year has passed to the tragic incidence in which Paul Walker passed away.
Walker died in a car crash on November 30th, last year, during the shoot of the upcoming fast and furious movie. Although details about his character in the movie, Brian O'Conner, are still under wraps.
On one hand where these pictures have made Walker's fans excited concurrently it has also made them depressed , as their favorite actor might or might not be a part of the much anticipated Fast and Furious 7.
As for the stills, well the first still shows Diesel and late co-star Paul Walker together, sharing an intense scene.
And the other still shows Diesel's Dom Toretto taping up his hands, getting ready for some sort of rumble, be it in a ring or behind the wheel.
Since Walker's death, Vin Diesel has been using his Facebook fan page to frequently pay tribute to his friend.
Diesel also shared a video of Paul Walker's last birthday celebration, on the set, with everyone singing and presenting the handsome cop with a cake.
Have a Look!