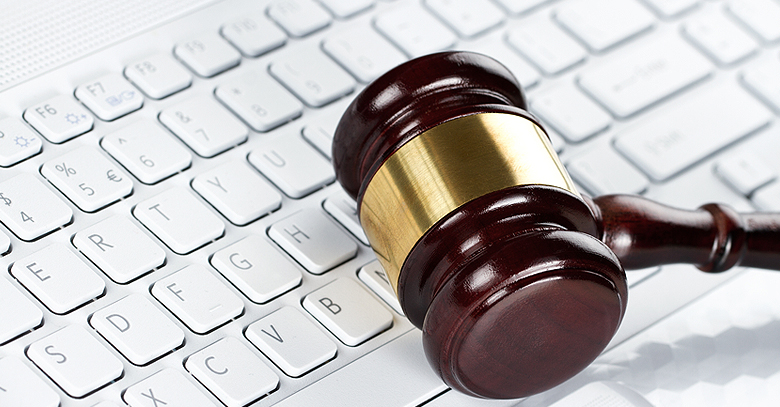 Motorola was demanded by the Seattle Federal Jury to pay a penalty of $14.5 Million, in a Patent case, to Microsoft. This came two years after Google acquired Motorola Mobility.
Two years ago when Google bought Motorola for $12 billion and part of this deal's appeal was Motorola Patent's Portfolio which Google planned to use to fight against Microsoft's law suits but now the deal looks worse then ever.
It was found that Motorola failed to license standard patents on a reasonable rate and thus have been ordered to pay the penalty to Microsoft.
"This is a landmark win for all who want products that are affordable & work well together. The jury's verdict is the latest in a growing list of decisions by regulators & courts telling Google to stop abusing patents," a senior Microsoft Lawyer said in a statement.
"We're disappointed in this outcome, but look forward to an appeal of the novel legal issues raised in this case. In the meantime we'll focus building great products that people love," Motorola Spokesperson countered.
The verdict by the Jury is yet another landmark in the infinite 'patent fights' in Smartphone software industry. The case is of interest to legal scholars who have been unsure about what penalties are appropriate when a company violates patent commitments.