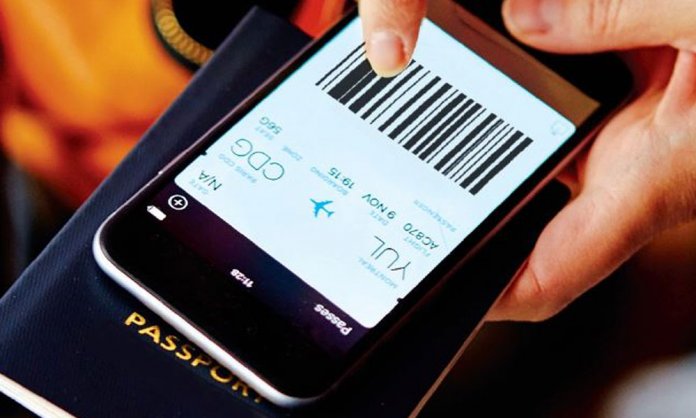 With technological advancements, it seems like people will no longer need to carry passports with them for traveling abroad. Could you imagine traveling without a passport?  Pretty soon the travel checklist that you tick off before leaving for the airport will become redundant!
This technology breakthrough will come with face-recognition software that will kickstart in Dubai. The Dubai International Airport is going to begin this technology that will save hours of queues at airport security checks.
Instead of the usual queues, passengers will now pass through a virtual aerial tunnel where the installed cameras will scan their faces. The face will bring up a complete biometric data report on the passenger. This futuristic technology known as the biometric border will have begun working by next year at the Dubai airport terminal and will be available at airports worldwide by 2020.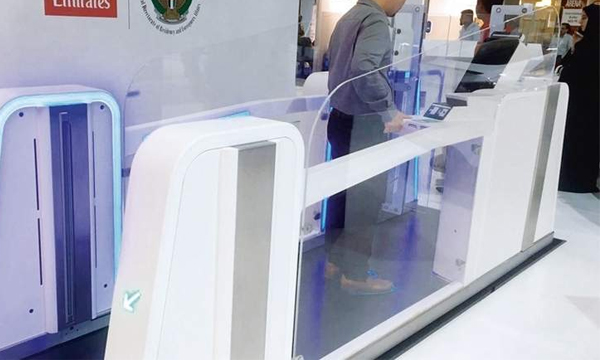 For those wondering how it would actually work, the passengers will have to be pre-registered beforehand so as to pass through the virtual tunnel. Biometrics would compare the faces of each traveler and then allow them to pass or issue a red alert for security.
It has been reported that Australia is working on a similar feat and will have the biometric border ready by March 19th.
Stay tuned to Brandsynario for latest news and updates.