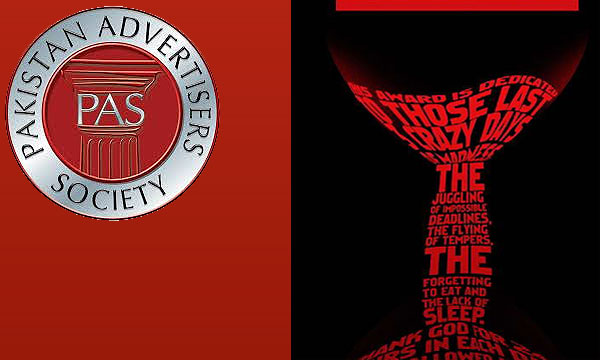 The first nation-wide, audience rating and planning tool for outdoor media in Pakistan was officially launched at a meeting held by Pakistan Advertisers Society (PAS).
The initiative is a brainchild of PAS, aimed to establish a reliable and credible audience measurement and rating system for OOH media that can be used as a currency helping advertisers optimize their spend and be a means to measure the ROI on their investments.
The project was overseen by a joint industry committee 'Outdoor Audience Measurement Technical Committee' (OAMTC). , After undergoing an elaborate pitch, the committee awarded the project to MOVE consortium in July 2014. After almost a year of field work and extensive research exercise, MOVE is now set to release data for 7,000 outdoor panels located across four (4) cities; Karachi, Lahore, Islamabad, and Rawalpindi.
This data will help major advertisers in the industry to optimize their planning for outdoor spending.
Global media measurement experts, the Olympic Media Consultancy, under the leadership of Tony Jarvis, provided technical oversight to OAMTC on the development, launch, on-going monitoring and management of the new OOH currency.
Concluding his technical evaluation Tony Jarvis said, "MOVE research and execution meets international standards and guidelines. They have been successful in establishing the fundamental audience measurement and rating system for the Out-of-Home channel that will only improve in quality and sophistication with future versions over time. Its data and systems will help the OOH industry to plan, buy and measure audience impressions and translate them into demographics, reach, and frequency. It would prove to be a highly resourceful tool for the entire outdoor industry".
On this occasion, Ali Hamdani, CEO of MOVE said, "It gives me immense pride to launch the first outdoor measurement system in Pakistan. Pakistan is the fourth country in the world to have implemented this system."
The Pakistan Advertisers Society has partnered with local and international organizations to ensure accuracy and reliability of data. With the support of PAS, we look forward to making this system a huge success.
The Chairman of the OAMTC and CEO of National Foods, Abrar Hasan said, "The absence of any measurement tool has always been a major barrier in effective planning of OOH campaigns or making them part of the media mix. This measurement system will be a milestone that will not only make the buying and selling of outdoor media more effective and efficient, but also more accountable".
Qamar Abbas, Executive Director, PAS believes that advertisers and their media agencies now have a unique opportunity to rapidly move to a new level in planning and buying of OOH, which is not only credible and reliable but also scientific in its approach.