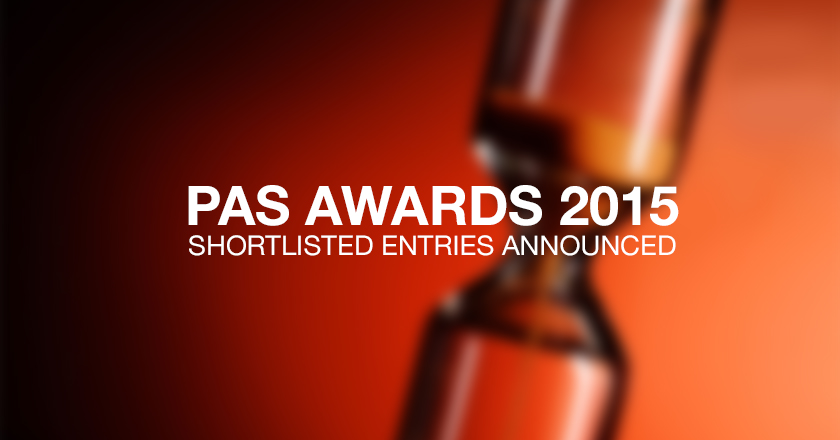 UPDATE
After further shortlisting, PAS has announced the final submitted entries. The number of selected entries have drastically gone down to 68 from 116.
The final nominations will be judged and the winner will be announced at the big night on April 25th, 2015.
After three intense jury sessions, Pakistan Advertisers Society has announced the final shortlisted entries. The third and final session was held on 20th March 2015 after which 116 entries have qualified to enter the final list.
View the selected entries in our submission section.
PAS Awards 2015 held its first and second jury session on 13th and 14th of March 2015.  Headed by Hameed Haroon, the jury members met at Movenpick Karachi to evaluate the submitted entries.
To make the elimination process transparent and unbiased, the members were divided into 5 groups to judge separate categories. A total of 263 entries were submitted for 20 categories.
The grand event is expected to take place in April 2015.