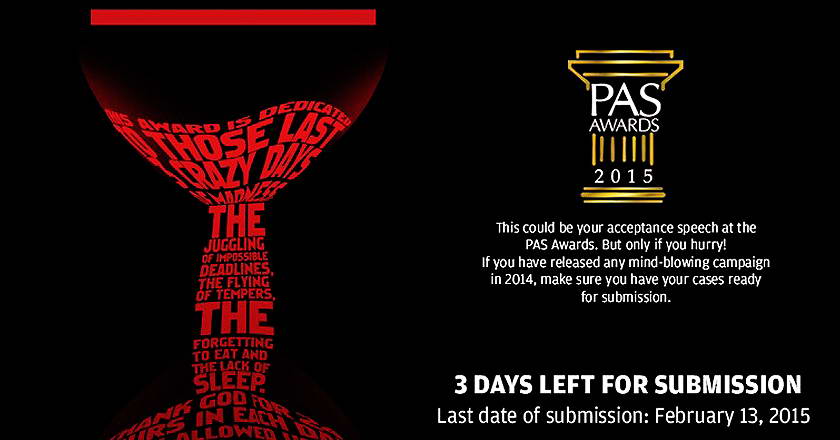 Pakistan Advertisers Society is all set to hold its prestigious  annual awards night  in April this year. Entries are now open for 20 regular categories, 5 special categories and 2 special awards. The entries can be submitted online by visiting the PAS website.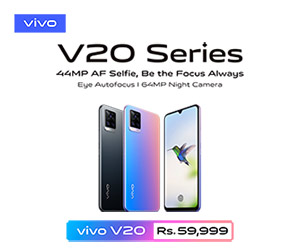 The society has been conducting annual advertising awards annually to honor the media and advertising efforts of the marketers in the country.
The last date for entries submissions is 13th February 2015 which means there are only 3 days left.
The marketers and advertisers of the country are urged "to give their brand the recognition it deserves".
PAS is recognized among the advertising fraternity as the most authentic and non-biased awards in the Industry. This year, there will be more flexible payment methods for the contestants and the presence of an independent auditor who will overlook and monitor the entire judgment and winner selection process.
A new category for 'Lifetime Achievement Award' will also be introduced to acknowledge the efforts of experienced people such as copywriters, visualizers, brand ambassadors, producers, strategists  and marketers by bringing their work to the lime light.
The Pakistan Advertisers Society has been accepting entries since January 9th 2015. The eligibility criteria for the entries includes that the work must have been commercially released in Pakistan between the dates of 1st January 2014 to 31st December 2014.