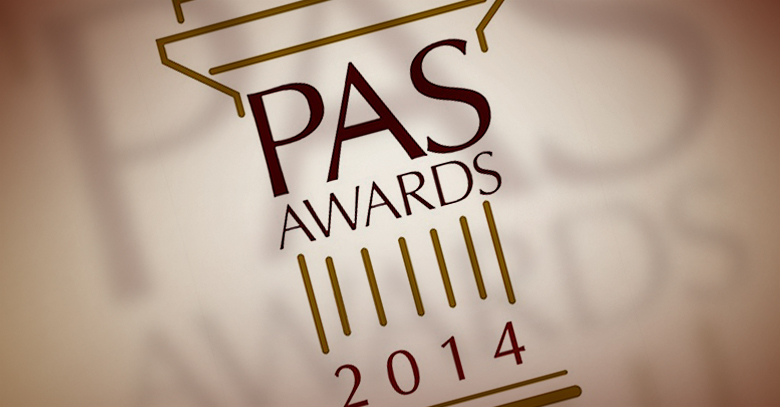 Pakistan Advertiser's Society is all set to hold the most prestigious awards in April 2014. 
Since 2011, PAS Award has become a symbol of success, designed to promote marketing and advertising in Pakistan. PAS Awards acknowledges the most effective communications advertising campaigns executed in the year.
The planning for the mega night is under progress and the initial screenings will start rolling out from December 2013 onwards.
This year, apart from the regular 25 major categories in which the entries will be judged for their creativity and effectiveness, there will be 2 special categories  introduced, namely 'CAMPAIGN OF THE YEAR' and 'BEST ORIGINAL LOCAL CAMPAIGN' that will honor the most innovative marketing idea.
PAS Awards are recognized by advertisers and agencies throughout Pakistan as the most prestigious award in the industry.
To win the PAS Award has become a symbol of big achievement for advertising agencies. It is considered an industry benchmark for evaluating the best creative campaigns.
PAS is highly supported by the industry stakeholders including Pakistan Newspapers Association (APNS), Pakistan Broadcasters Association (PBA) and Advertising Association of Pakistan (AAP).
The awards are judged by expert jury panelist from As always, championing the practice of marketing effectiveness, PAS Awards works in close conjunction with an expert jury panelist; some of the most intelligent, astute and experienced head honchos from the local industry as well as international experts.