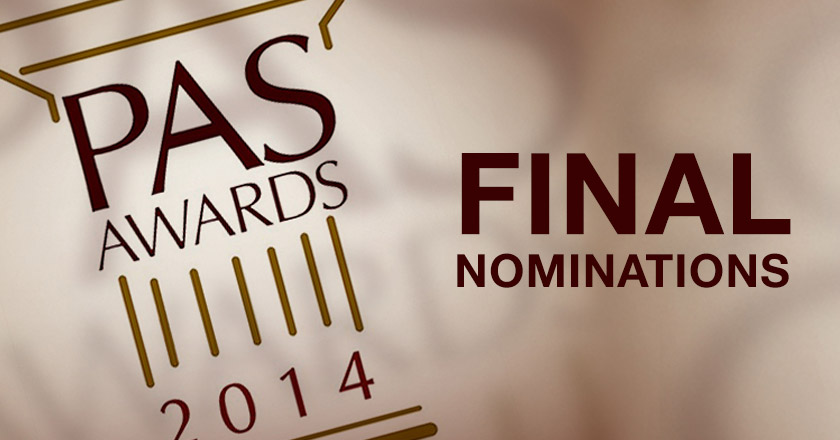 The advertising industry of Pakistan is all set to commemorate one more year of marketing and communication campaigns at the prestigious PAS award night.
The event is all set to be held on May 16th at Expo Centre Karachi from 7:30 pm onwards. 
According to PAS's official website, a total of 197 entries were received for 28 regular categories, 4 special categories and 2 special awards collectively.  JWT Pakistan, IAL Satchi & Satchi and Spectrum Communications Pvt Ltd are amongst the strongest contenders with maximum final nominations in various categories.
Mobilink's re-branding campaign seems to be the strongest nominee in telecommunication category.  Due to the election fever, the year 2013 also saw massive political advertising campaigns in Pakistan, PTI and PML (N) stand face to face as the top contenders in political advertising category.
Click here to view the complete nominations list.
Since 2011, PAS Award has become a symbol of success, designed to promote marketing and advertising in Pakistan. PAS Awards acknowledges the most effective communications advertising campaigns executed in the year.
This year, apart from the regular 28 major categories in which the entries will be judged for their creativity and effectiveness,  2 special categories have been  introduced, namely 'CAMPAIGN OF THE YEAR' and 'BEST ORIGINAL LOCAL CAMPAIGN', these two awards will honor the most innovative marketing idea executed in the year 2013.