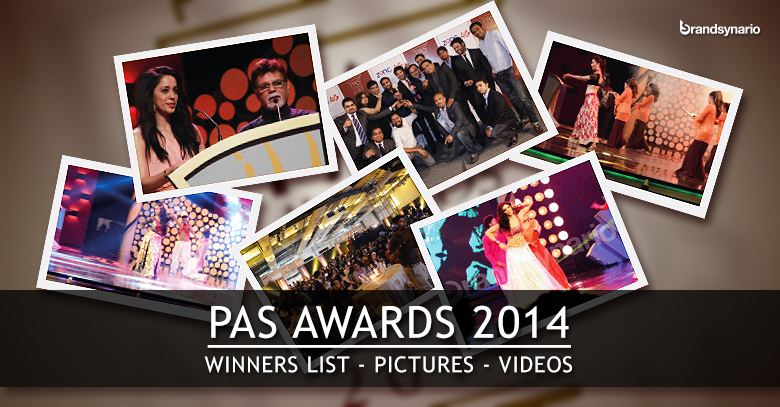 The show time for Pakistan's very own Mad Men arrived at the prestigious night of PAS Awards 2014.
The advertising fraternity gathered together at Expo Centre Karachi to celebrate the advertising buzz that keeps their lives robust 24/7 365 days of the year.
All participating agencies put their best foot forward but it was JWT Pakistan that bagged 6 PAS trophies and clean swept the event in multiple categories including Advance Telecom-Nokia in Telecom Hardware, Vaseline in Cosmetics & Personal Care, Sunsilk-Unilever Pakistan Ltd in Haircare, Orient Electronics in Consumer Electronics, Olpers-New Design in Breakfast Food & Dairy, and Shell Rimula in Petroleum & Lubricants.
Here is a complete list of winners according to Pakistan advertiser's society's official website and some event's highlights: