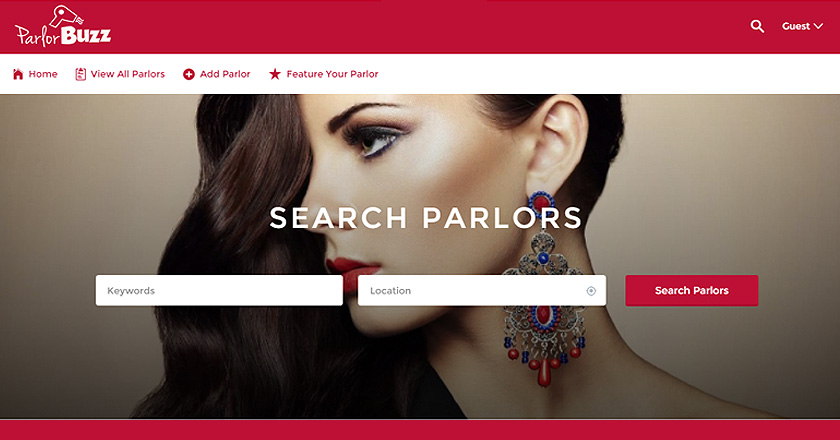 Time for some classy hair chopping? Looking for the town's best hair wizard (or worst witch!) but confused where to go?
Well then, worry not ladies, for our lives are about to be saved by an emerging web-based, one window beauty website – ParlorBuzz.
With the startup's mighty directory of beauty salons in Pakistan's seven popular cities, you can search for top reviewed parlors to get the ultimate beauty treatment.
An innovation of three software engineers from NUST, the aim of ParlorBuzz is 'To connect you with best beauty parlor that fits your needs' and allows you to search, view and rate any salon in the nation.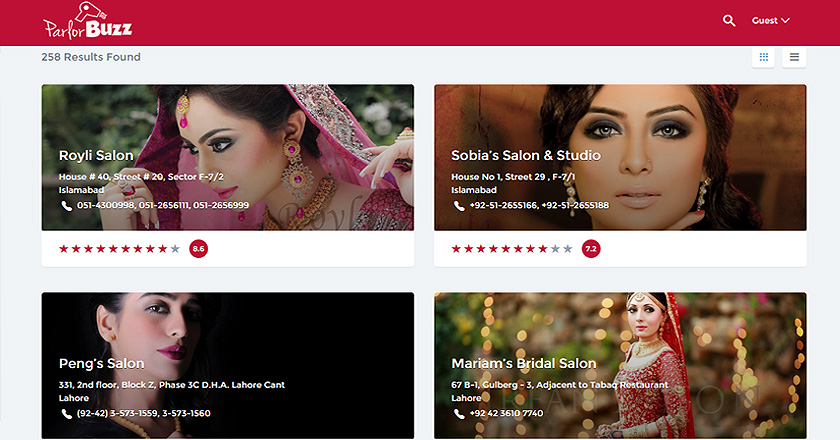 Parlors can be added with information of their location and timings for the users to see and makeup artists can also advertise their salons with ParlorBuzz and develop their online portfolio to get their business rolling in.
Moreover, its vows to be authentic in its consumer reviews and ratings for beauty houses, with zero input of any salon brands to upgrade themselves or demote their rivals.
Surprisingly, you will also discover some men salons on the website.
Although the project is in its embryonic stage, the venture has the potential to revolutionize the beauty business, fueling up the salon wars a notch further in the industry.
Nonetheless, ParlorBuzz can definitely up their game by offering many more booking-at-home services for parlors, exclusive beauty deals and even online beauty counseling for the ladies.
Visit their website here.