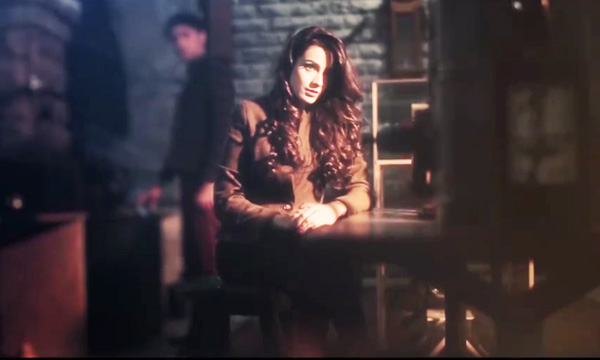 Pakistani singer Amanat Ali has just released the video to his latest single 'Pardesia' – and just in time for New Year 2016. The track is slow, melodious tune,  of sadness. The song is melancholy and soft, but not overdone.
'Har Lamha Zindagi' PTV Theme Song by Amanat Ali & Afshan Fawad
The video shows a long lost couple trying to find each other. They meet at a small inn and reunite – only to lose each other again.
Watch the complete video below:
[fb_embed_post href="https://www.facebook.com/AmanatAliOfficial/videos/10153567386224262//" width="550″/]
Credits:
Singer: Amanat Ali
Song: Pardesia
Music: Ahsan Parvaiz Mehdi
Mix&Master: Afzal Hussain
Lyrics: Ahsan Pervaiz Mehdi & Malik Haider Khursheed
Dir: Haroon & Ghaffar
DOP: Aamir Mughal
VFX: Haroon Habib
Art Dir: Umer Butt
Post: Moving images
Label:- Mannan Music Entertainment
Top Pakistani Songs of 2015: Exclusive Tune.pk List Revealed