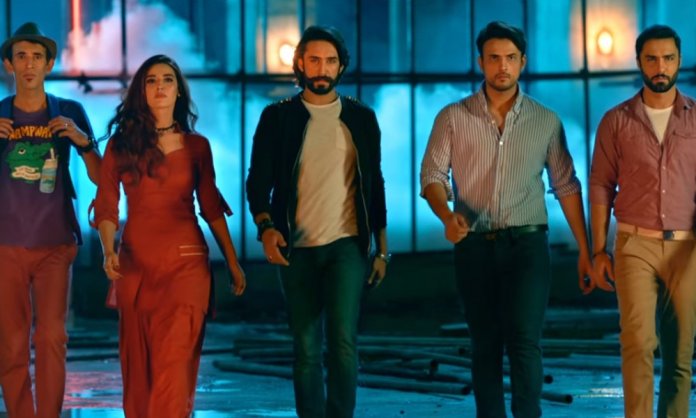 Our cinema industry, on the rise from warm waters, is certainly changing into a complete entertainment hub for audiences.
2017 was jam-packed with the release of a lot of Pakistani movies, unfortunately, many of them ended up being an eventual flop at the box-office.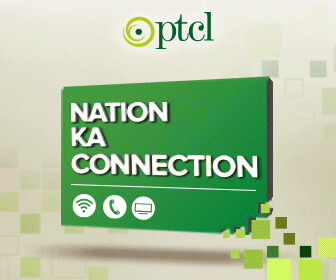 Amidst so many flicks bombing at the box-office, only Punjab Nai Jaungi and Na Maloom Afraad 2 turned out to be ultimate blockbusters and won hearts of the audience.
However, just at the end of 2017, Ahsan Khan and Neelum Munir's Chupan Chupai created a dramatic uproar in theaters.
With its low round of promotions and budget relatively not-so-high, the rom-com has proved to be a surprise winner in cinemas.
Parchi Rings in 2018 With an Unexpected Bang!
2018 kickstarted with Parchi, featuring the oh-so-spectacular squad of Hareem Farooq, Ali Rehman, Usman Mukhtar, Ahmed Ali Akbar and Mojiz Hasan.
With its promise of 'Parchi will Blow your Mind', the flick appeared pretty promising like so many other Pakistani movies that eventually failed to impress the critics.
Similar was the case with the Imran Kazmi's project and it failed to reap rave reviews after its release.
But who knew, that despite heavy criticism, Parchi will drive audiences to cinemas and will mint massive moolah at the box-office.
According to the report revealed by boxofficedetail.com, following is the estimated business earned by Parchi over the weekend.
Friday= 90 lakh
Saturday= 1.1 crore
Sunday= 90 lakh
Total=  2.9 crore
In Rawalpindi and Islamabad alone, Parchi has recorded big numbers, earning up to 52.7 lakhs in 3 days
Chupan Chupai Continues to Fly High!
Entering its 2nd week, Chupan Chupai resumes rocking in cinemas. However, there is a significant drop in its numbers after a remarkable first week of business.
Week One= 2.3crore
2nd Weekend= 50 lakh
Total= 2.8 crore
The new year is all set to welcome hotly-anticpated movies like Teefa in Trouble, Maan Jao Na, Saat Din Muhabbat In and Parwaz Hai Junoon.
But will any one of them create an explosion at the box-offfice like Punjab Nai Jaungi did for 2017?
Let's wait and watch.