According to leading news sources, worldwide researchers have found out that the Chinese pigs in China have been catching infections often with a strain of influenza. It is said that this can jump to humans quickly as an 'infectious disease.'
The virus can mutate eventually and spread conveniently from person to person. It has the potential to become a pandemic. Right now, the world doesn't need a pandemic during an ongoing pandemic.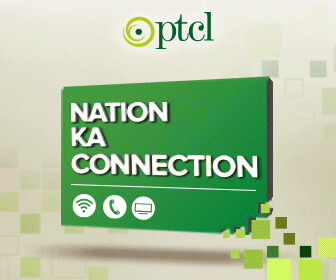 Researchers say it is not an immediate issue at hand right now, such as the coronavirus, but it can trigger a global outbreak and must be monitored to keep in control. Since the virus is relatively new, humans have no immunity to it as of yet.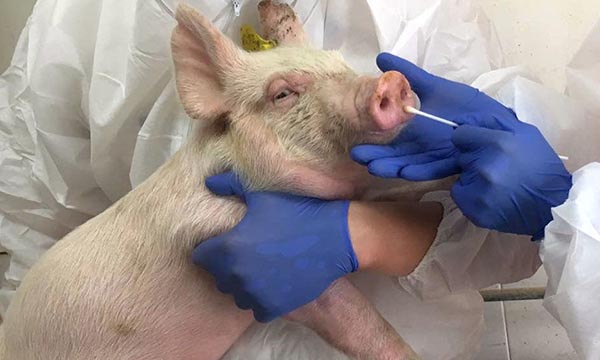 What needs to be done to control another pandemic from taking place? 
To control this specific pig virus, World-renowned scientists have said in the journal Proceedings of the National Academy of Sciences that vigilant monitoring is required. Strict check up on the workers from the swine industry should be implemented as soon as possible.
As the world struggles to fight with the ongoing novel coronavirus, scientists are looking for influenza of a bad strain. This is among the top threats regarding diseases.
The newest virus is not a threat as yet. In the United Kingdom, Prof Kin-Chow Chang from the Nottingham University told a leading news source that: "Right now we are distracted with coronavirus and rightly so. But we must not lose sight of potentially dangerous new viruses."
This newly discovered virus is relatively new; it is not an immediate problem, says the Prof, "We should not ignore it."
The Head of the Department of Veterinary Medicine at the University of Cambridge, Prof James Wood, said the work "comes as a salutary reminder." The ongoing pandemic has defiantly opened the eyes of humanity.
We are always at risk of new infectious diseases; the emergence of pathogens must be monitored often. It is said that the animals that are farmed can potentially play the role of being a source of these pandemics than those who live in the wild.
"We need to be vigilant about other infectious disease threats even as COVID is going on because viruses have no interest in whether we're already having another pandemic," says an evolutionary biologist at the United States, National Institutes of Health's Fogarty International Center, Martha Nelson.
She adds, "Influenza can surprise us. And there's a risk that we neglect influenza and other threats at this time" during an ongoing pandemic.
However, Nelson has a different opinion about the virus's potential to become a pandemic. "The likelihood that this particular variant is going to cause a pandemic is low."
According to Worldometers, there have been 10,412,421 coronavirus cases in the world. While 508,228 have lost their lives during the pandemic, 5,668,668 people have been recovered.
In Pakitan, the number of cases has been increasing rapidly. We have more than 200,000 people affected by COVID-19 while 4000+ have lost their lives.
Have something to add? Let us know in the comment section below.
For more news and updates, stay tuned to Brandsynario.