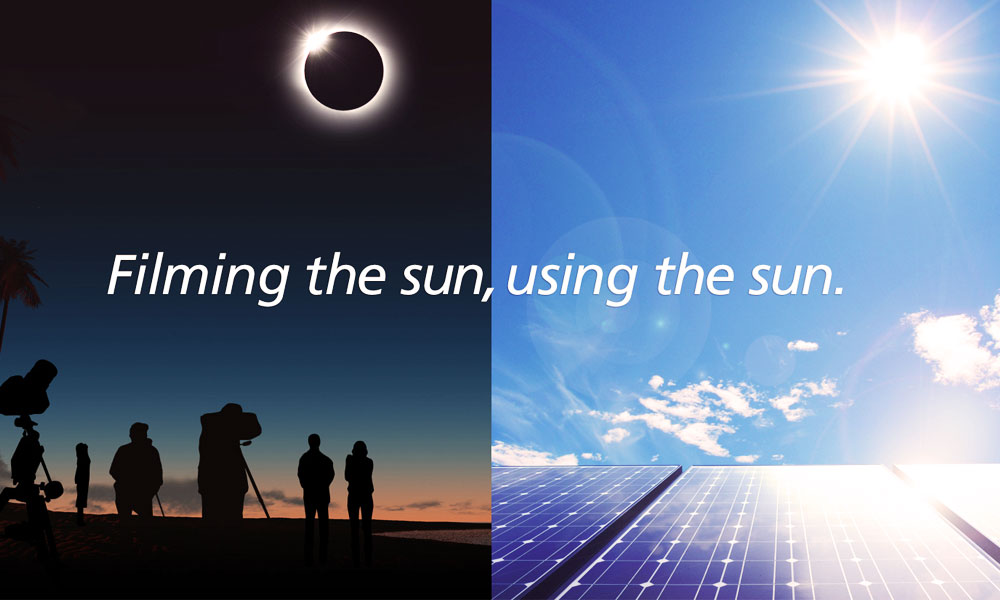 Panasonic will broadcast worldwide via live stream the total eclipse on March 9 using nothing more than solar energy from its Power Supply Container, a standalone photovoltaic power package. In other words, using the sun to film the sun.
As Sumatra, Borneo and Sulawesi, Indonesia plunge into darkness during a rare total eclipse on March 9 (local time), Panasonic will deliver the live broadcast of the four-minute phenomenon from the eastern Indonesian island, Ternate through its portable Power Supply Container. The container was developed by Panasonic to create and store energy in order to supply energy to areas without electricity.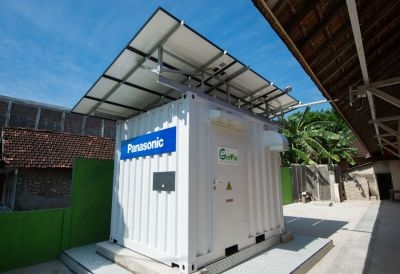 The portable container creates energy during the day with 12 HIT solar panels with high conversion efficiency (3kW). The energy is then stored in 24 lead-acid batteries (17.2 kWh). The power containers are currently being used in schools on remote Indonesian islands to power IT equipment, air conditioners, and LED lighting.
To capture the eclipse, 3 kW of energy generated by the solar modules and stored in the batteries will be relayed to a Panasonic LUMIX GH4 camera attached to a telescope. Solar energy will also be used to power other equipment deployed for the event including portable computers, editing material, and internet connection technology.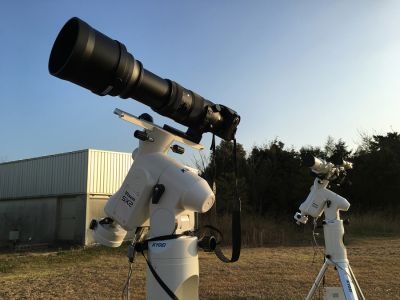 Although this is not the first time Panasonic has broadcast a solar eclipse live, the previous two occasions used solar modules that required a ground setup with the electronics brand noting that this time around the procedure will be streamlined by the portability of the Power Supply Container, its first use in such an endeavor.
The live broadcast of the eclipse will begin on March 8 at 8 pm UTC, 5 am March 9 local time in Ternate. The partial eclipse is set to begin March 8 at 23:36 UTC, with the total eclipse set to begin at 00:50 March 9 UTC.
It can be viewed on platforms including Ustream, YouTube Live and Periscope. Panasonic has set up a special web page with a countdown to the eclipse and further information along with a trailer on the upcoming live event:
Stay tuned to Brandsynario for more updates!