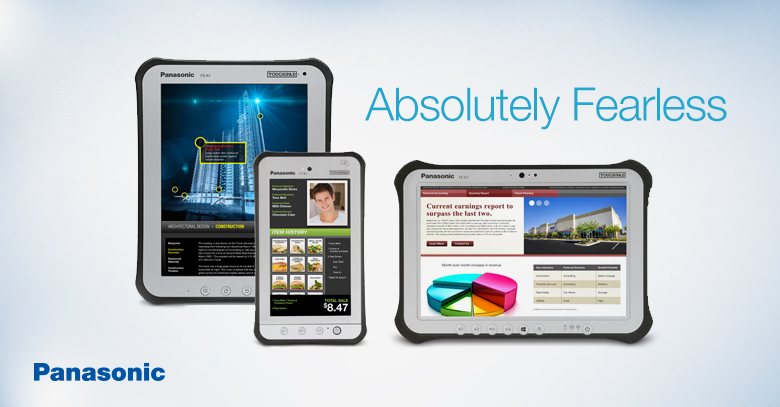 By Ufaq Ashfaque
JUNE 27, 2013 – Electronic appliance producer Panasonic makes yet another mark to its exclusive Breakfast Collection. The company launches the brand new Stainless Steel and Glass Toaster, packed with updated features and glistening appearance; this unique electronic appliance would add to the kitchen, helping a consumer and its members with a safe and technology-based appliance.
The Breakfast Collection launched by Panasonic is expected to add positively to the brand. In the world today, companies are investing in providing value products and services that not only would add to a consumer's lifestyle but would also create a healthy, efficient household.
Panasonic has revitalized their position with this collection that not only would add to the company's portfolio, but also give the brand to penetrate further into the market. With their Breakfast Collection, it would provide consumers the leverage of robust, efficient and reliable technology.
With its seven cooking levels along with its unique LED display, Panasonic makes its way to allure potential customers towards its product. It may not be a strategic move that would immediately capture the attention of people, but it has managed to produce of technology-laden electronic appliances that would earn customer attention for a long time.